PayPal Direct Deposit - US Only.
To use the Direct Deposit feature, you will need to have a PayPal Balance account
.
Note
: You will need to have an account in good standing to request Direct Deposit.
To activate Direct Deposit, login to your PayPal account, click More at the top right.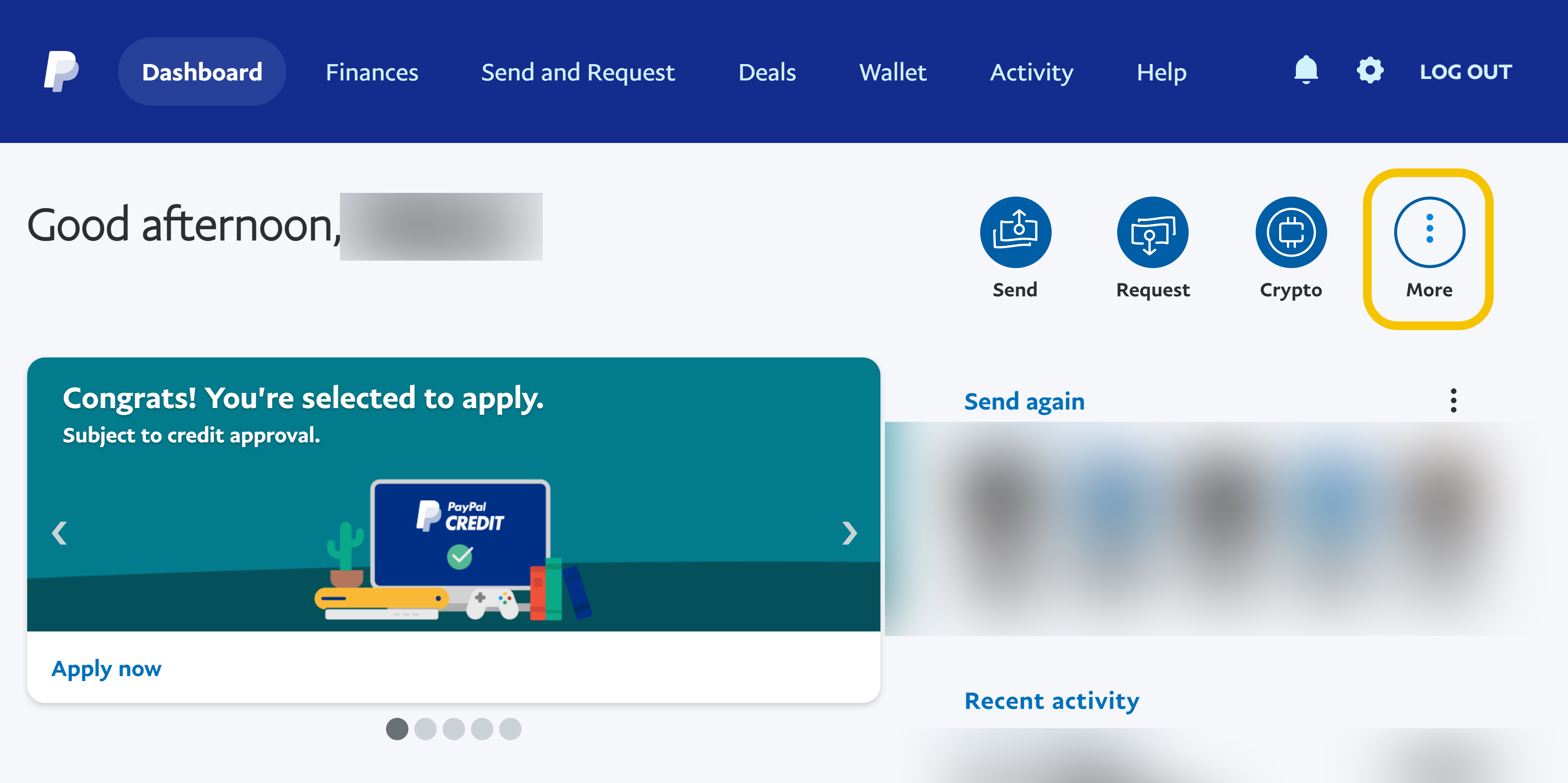 Select Set up Direct Deposit.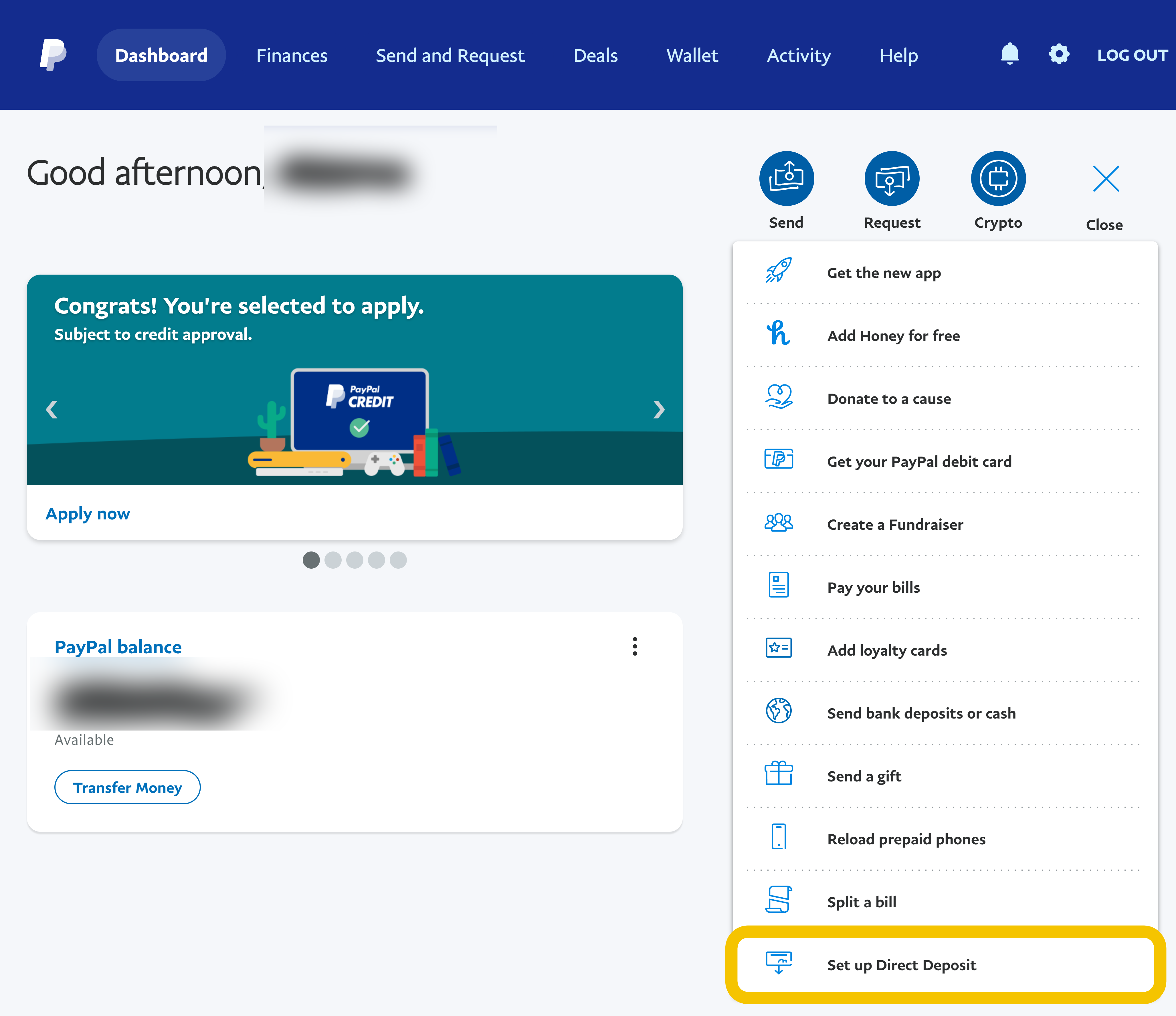 The Routing and Account number is then displayed. You can then enter the routing and account number into Stripe to receive payments directly into PayPal.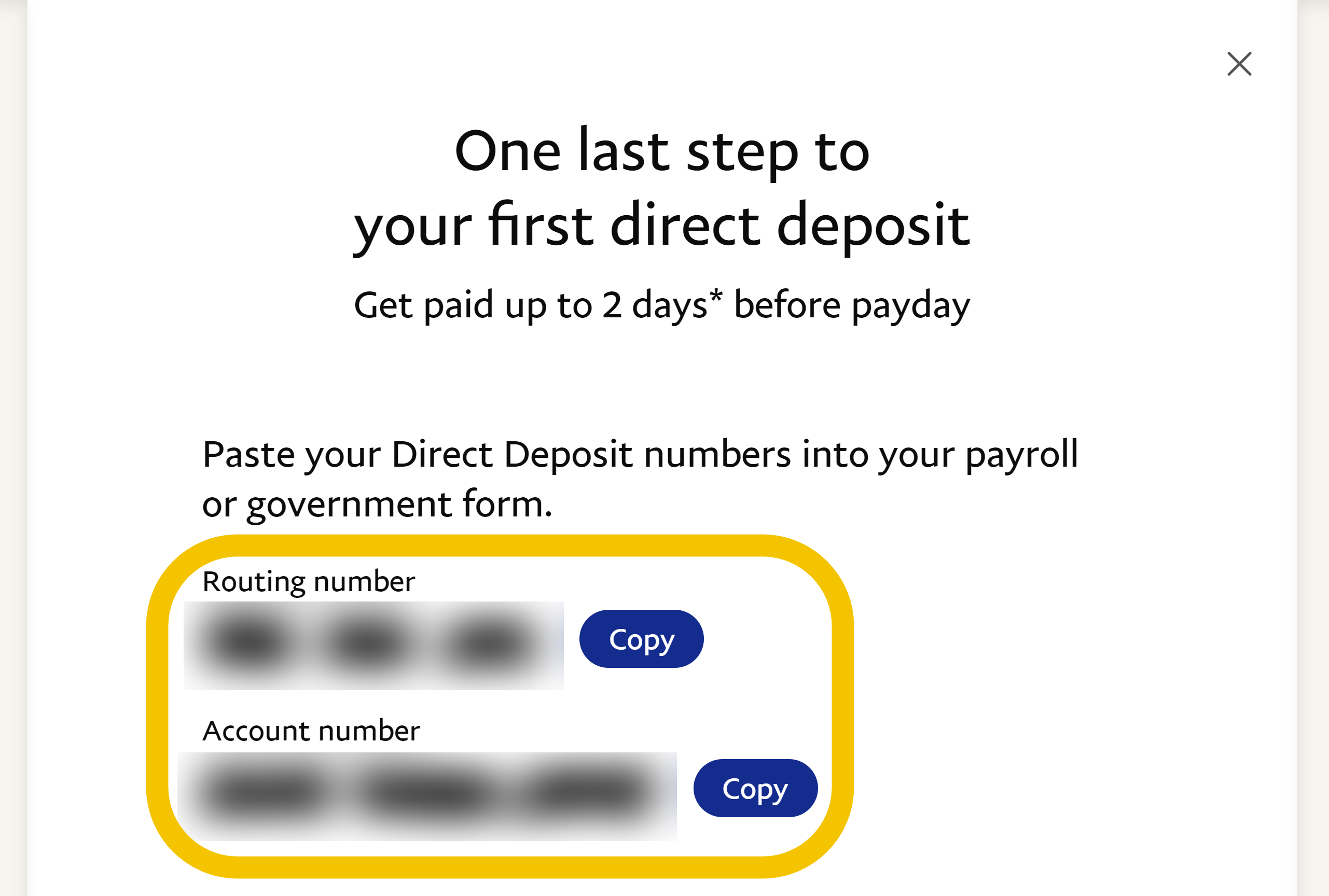 You can access the account information at any time by clicking

More

and choosing the option to See your Direct Deposit info.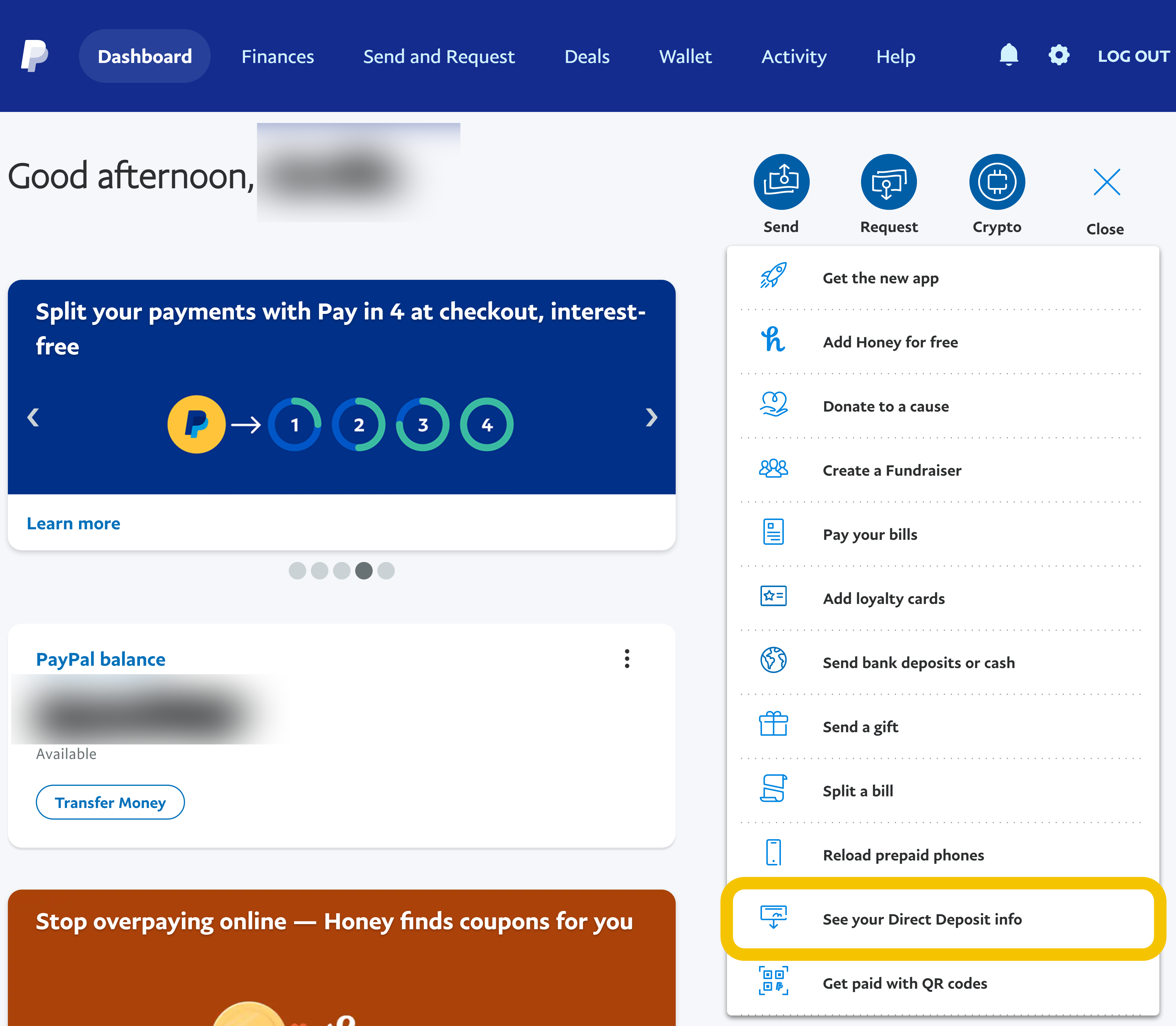 Note: This guide is for information purposes only. Guilded

is not responsible for any charges incurred from the use of a PayPal Cash Plus account.