Uploading a new banner and avatar
Go to Settings > Overview to upload your new server images.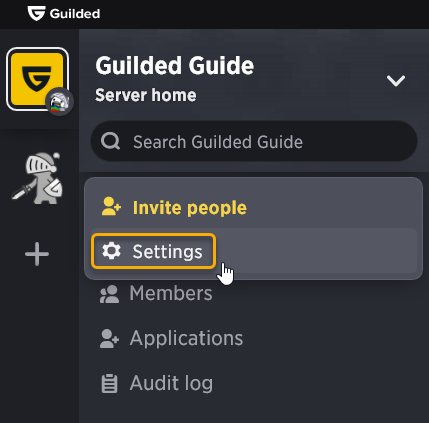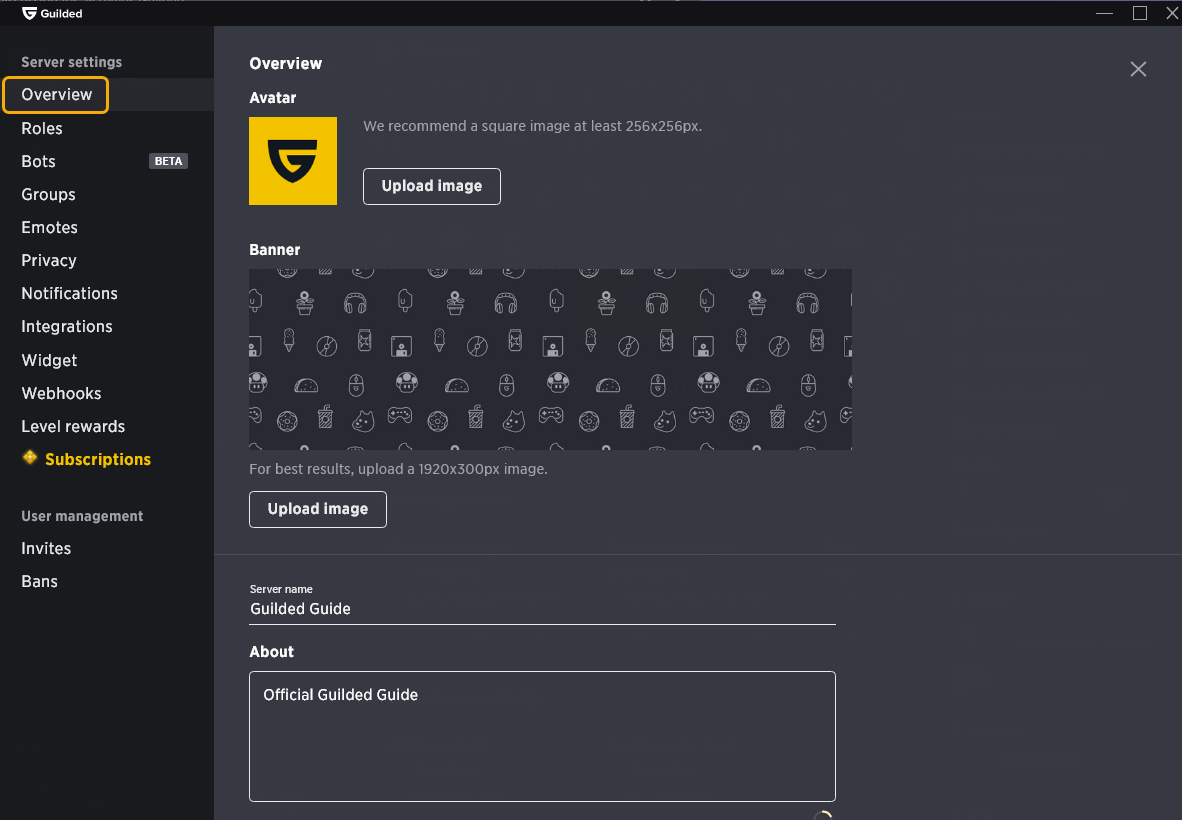 The recommended sizes for each image are:
Avatar
We recommend a square image of at least 256x256px.

Banner
For best results, upload a 1920x300px image. It's useful to know that on the server banner there is a little bit of padding of around 150px either side.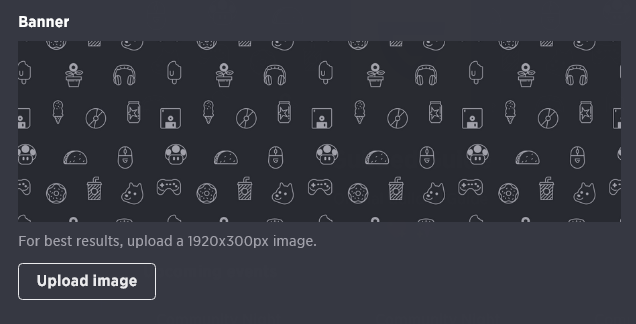 You can also change your avatar and banner directly from the Overview page.