Media channels provide a centralized location for your community to share videos, pictures, and GIFs. This makes it easier to keep track of all media shared in one place.
It's important to note that image files shared in your Media or Chat channels are limited to 25MB in size, while video files cannot exceed 500MB.
You can create Media channels the same way you make other channels, and there's no limit to the number of Media channels you can have. Additionally, you can control who can create and view media in Media channels by adjusting the channel's settings.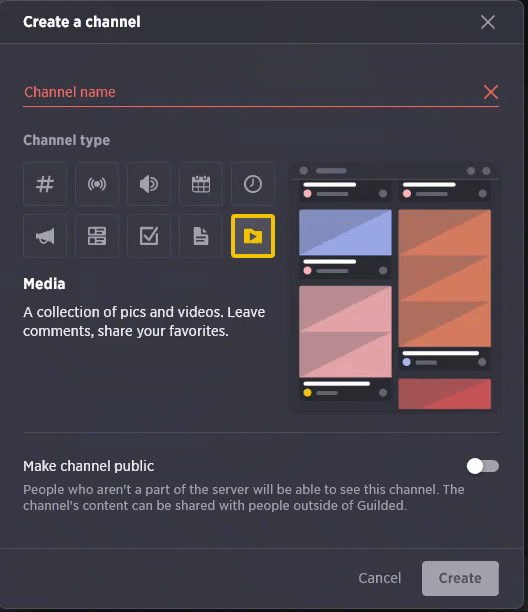 To share your pictures or videos in your media channels, all you need to do is click on the "Add Media" button or the "+" icon in the right corner of the channel. It's a quick and easy way to share your content with your server in one convenient location.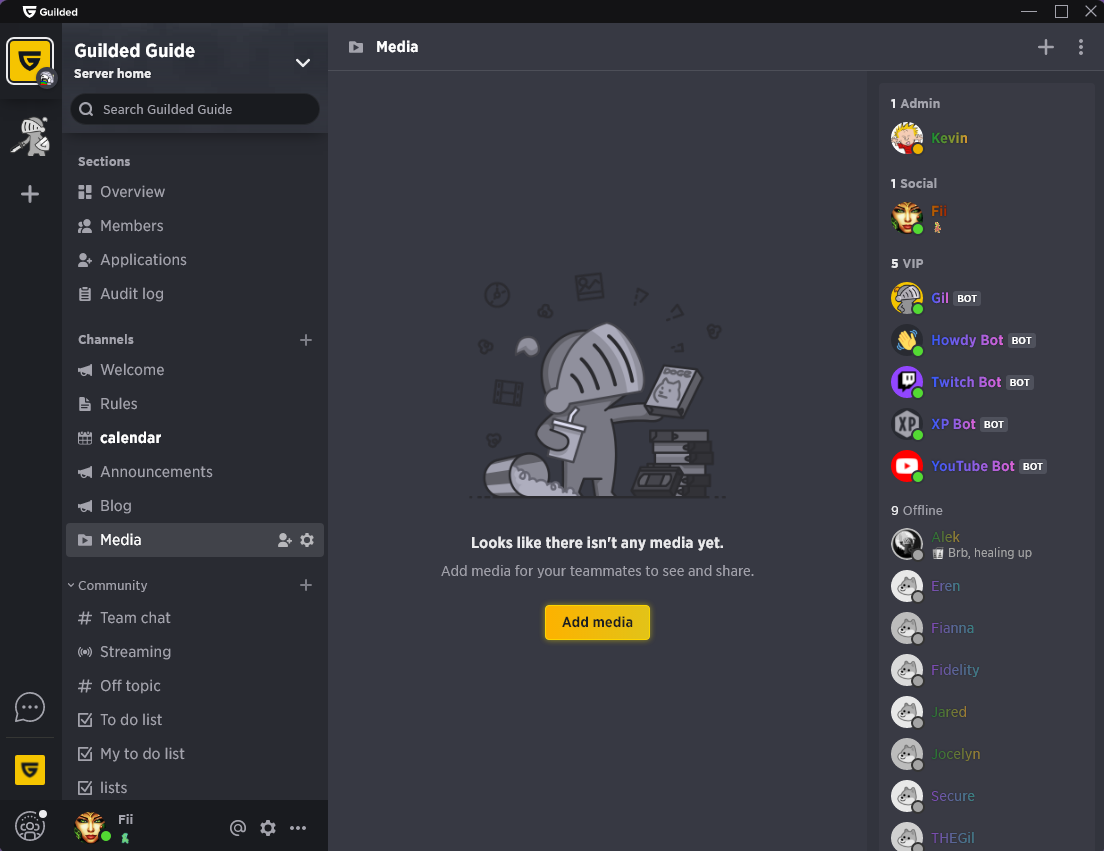 To share media with your team, you can easily upload files to your Media channels in a few easy steps. You can drag and drop files, paste YouTube links from your clipboard, or select browse and locate files from your device.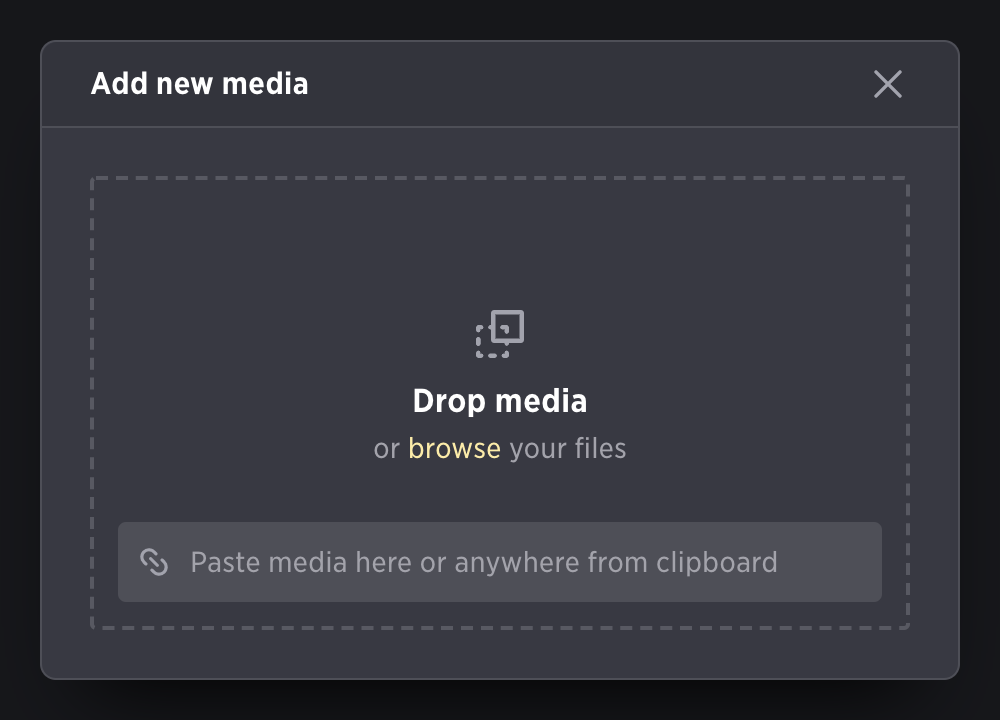 You can give your media a title and description to help others understand what it is about. When you paste a YouTube link, the title and description will be automatically filled, but you can edit them before posting. A. Once finished, simply hit the "Done" button to post your media.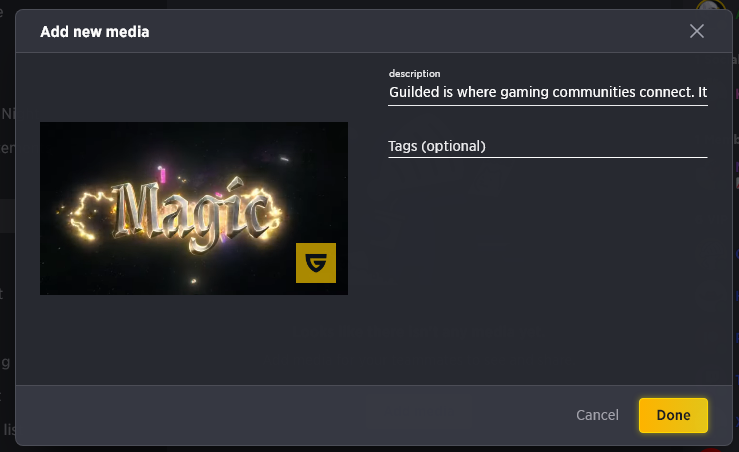 Every posted media item comes with its own dedicated comments section, providing a platform for your community to share their thoughts and engage in discussions. Additionally, a variety of reaction options are available, allowing members to express their sentiments in an interactive and dynamic way. With this robust feature set, your community can actively participate, exchange ideas, and build connections around the media shared within the channel.