How to upload your own custom emotes
As well as having access to an impressive choice of exclusive Guilded emotes, you can sync any emotes you have on Discord as well as upload your own in a few easy steps.
Adding custom emotes
1. Navigate to Settings > Emotes.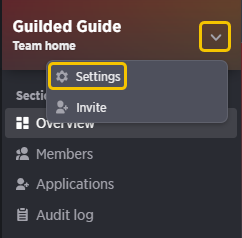 2. Click Upload emotes.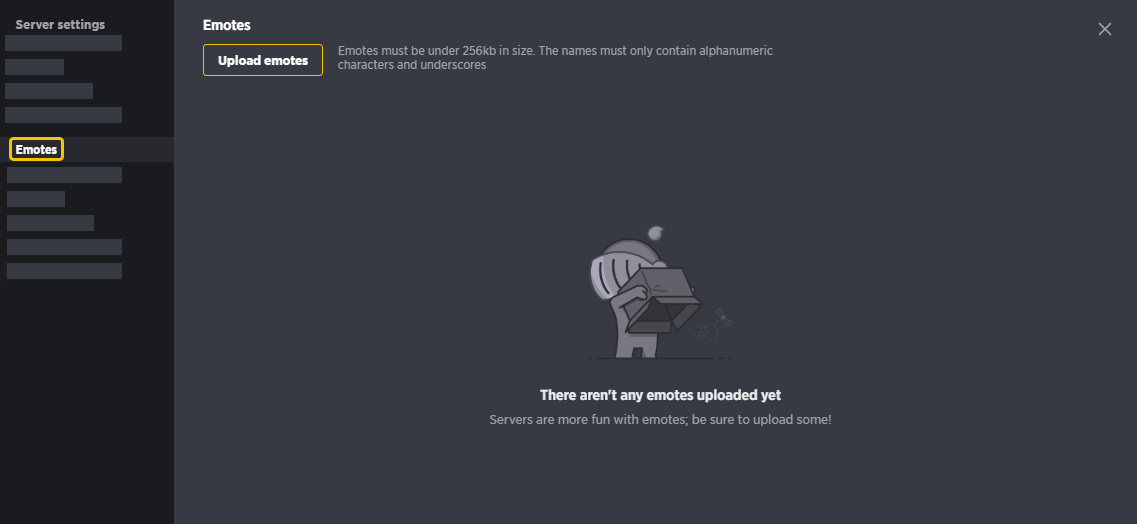 3. Emotes must be under 256kb in size and preferably a square image.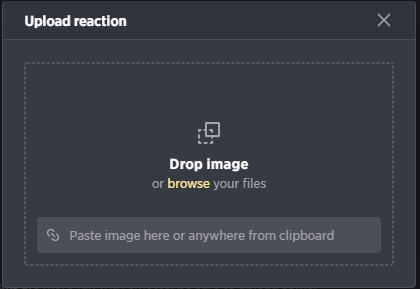 3. Your emote will take the file name you upload it with. You can change this by clicking on the name.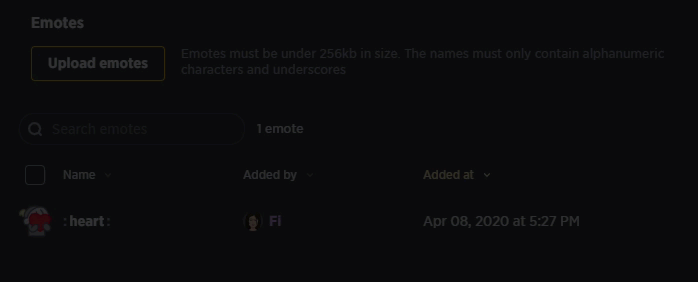 Your emoji is now ready for your server to use from the server tab in the emote picker. You can add additional emotes from this window by clicking Add emote and following the steps above.

If you are a member of any other server, you will automatically have access to any of the emotes they have uploaded.