Guilded App - Android settings
To ensure that you are getting the best out of the Guilded App on Android, especially when using voice chat, we recommend the following settings.
App Permissions: the minimum you need to make sure that voice works correctly.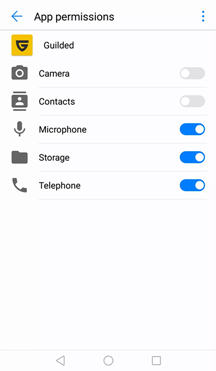 Your camera and contacts are optional!
Telephone Permissions: To be able to use voice chat when the app isn't in focus!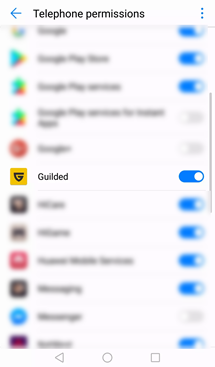 Microphone Permissions: to allow the Guilded App permission to use your microphone!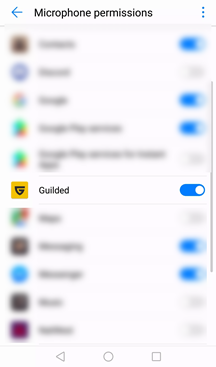 Camera permissions: useful for streaming (currently in Direct Messages only)