Simplified Navigation (Beta)
Simplified Navigation (Beta)
If you have just created a new account, you will, by default, have the Simplified Navigation view available to you.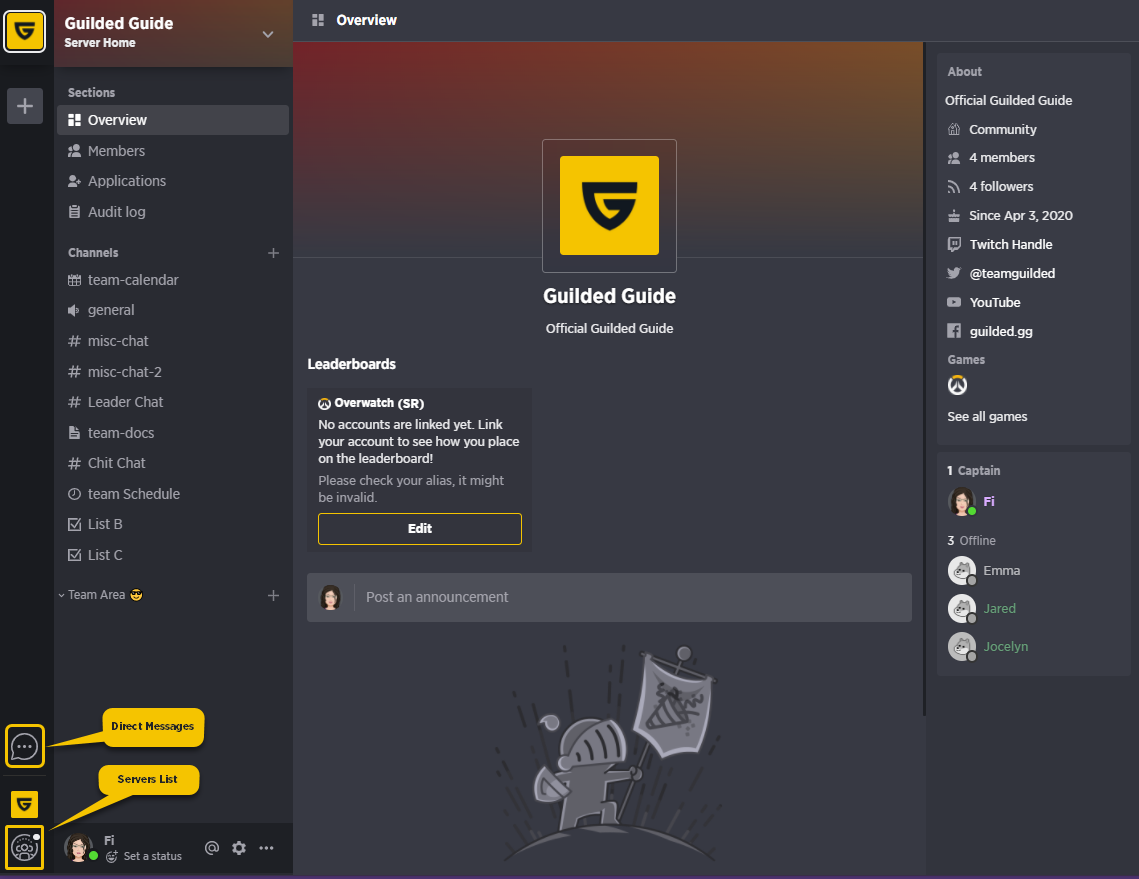 You can favorite the servers you visit the most for quick navigation or reorder them by dragging them to the preferred position.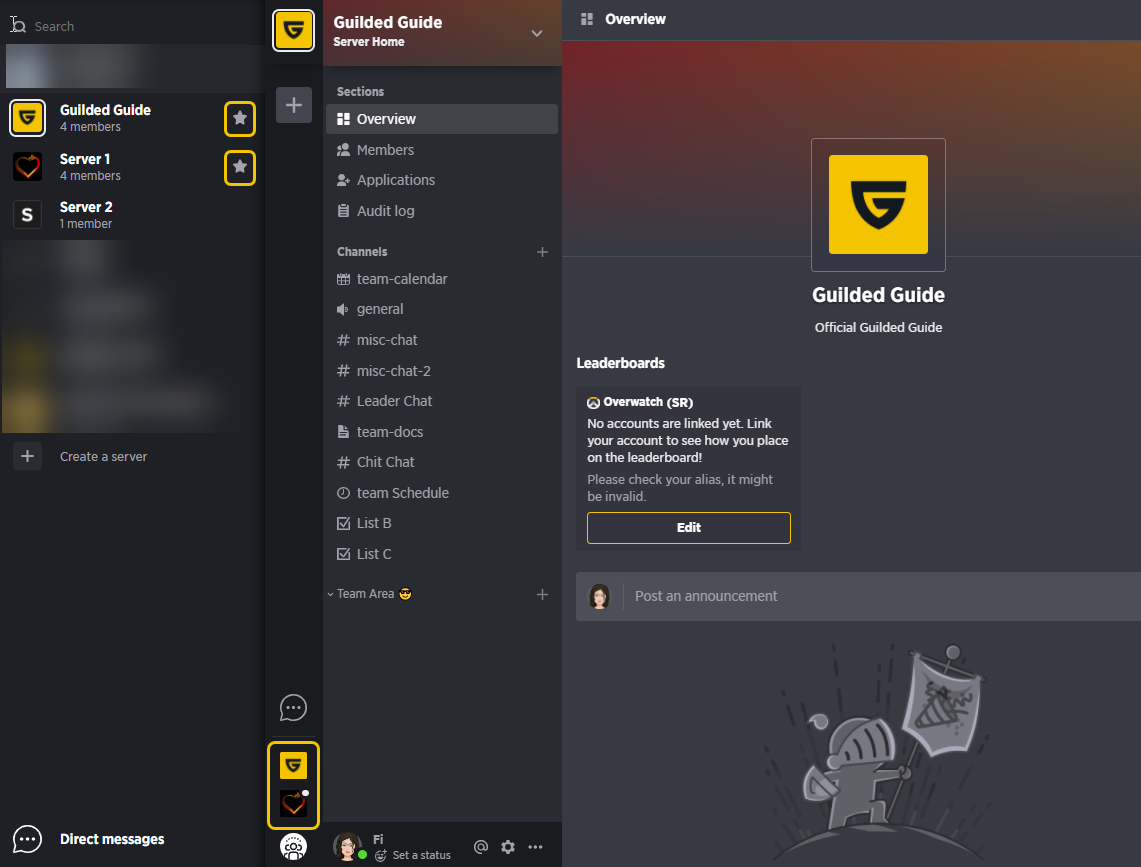 If you prefer, you can toggle off Simplified Navigation in your settings. You can access the toggle on your Overview page.