If you want to use voice chat in Google Chrome and find you are getting an error message, it may be because you have denied Guilded access to your microphone.

On your Chrome browser, head over to your settings
Select Privacy and security and click Site Settings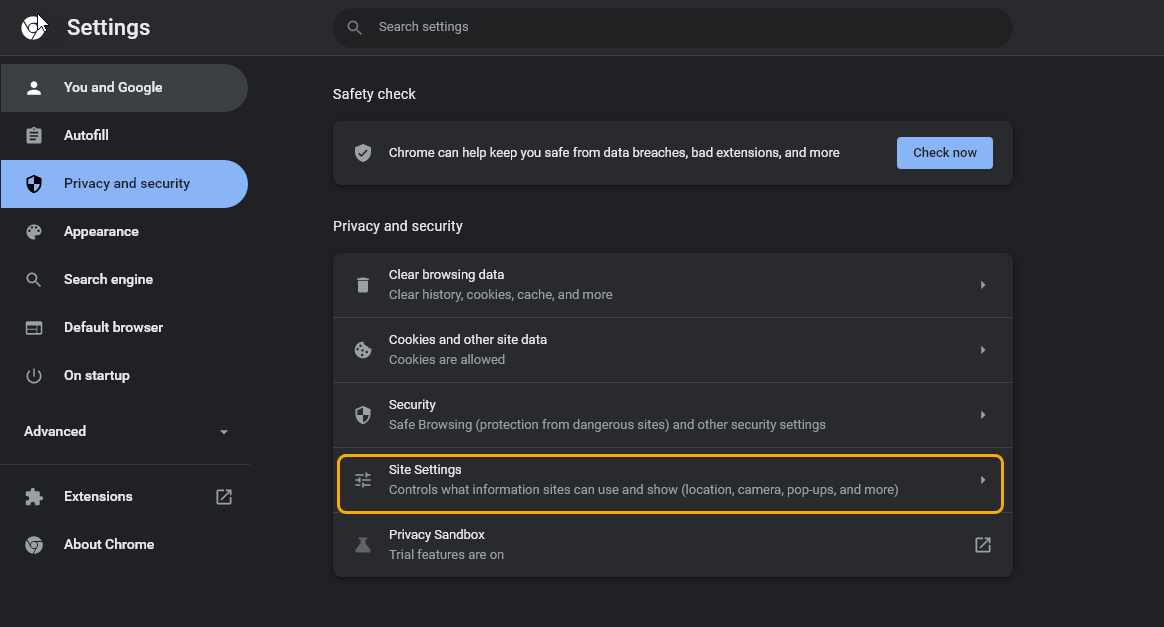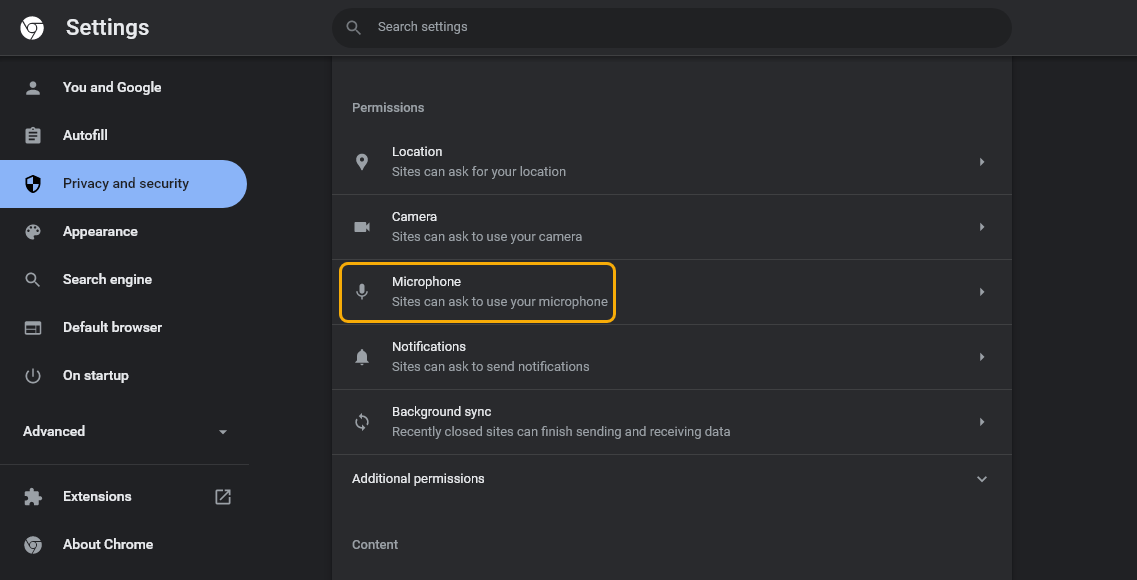 If you see Guilded under the Block heading, click the trash can to remove it from there, restart your browser, and you're good to go.
Occasionally, if this is still causing an issue, you can resolve this by clicking on View permissions and data stored across sites.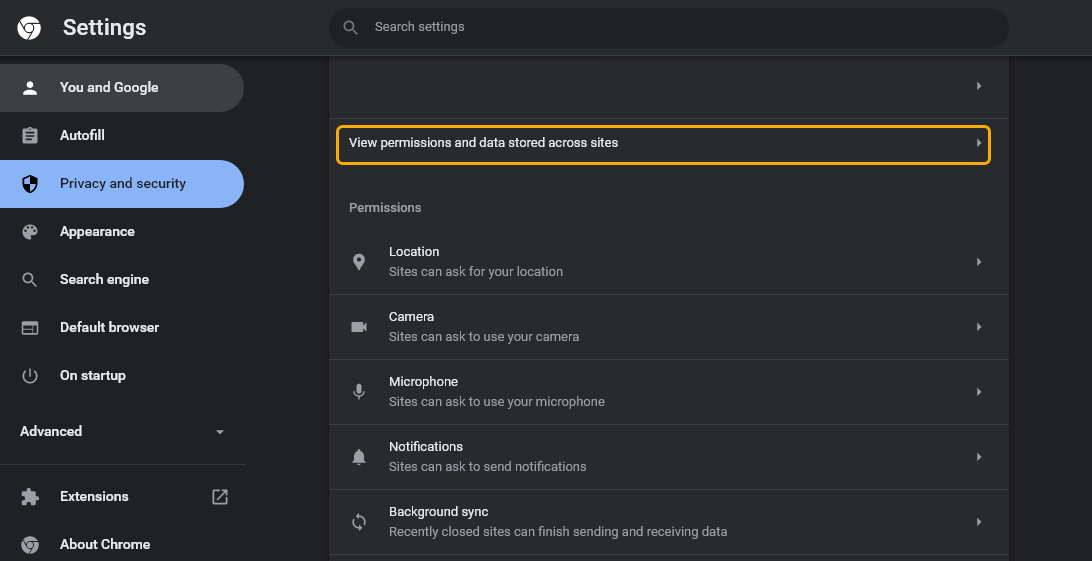 Choose Guilded from the list, click more options from the 3 dot menu and Clear data. Restart your browser. You will need to log back, connect to voice, and click Allow from the prompt.