Corrupted Installation <Windows>
At Guilded, we are always working to improve and optimize the platform to provide you with the best possible experience. This means that from time to time, updates are released to ensure the platform runs smoothly and efficiently. However, there may be instances where your version of Guilded is not up-to-date or has become corrupted while updating. Try the following steps to resolve this.
Close Guilded in the system tray and make sure all Guilded processes are terminated in your Task Manager (ctrl alt del)


Make sure you have closed all sessions, including those in a browser.
Next, either use Win + R type in the following:
%AppData% - find guilded and delete that folder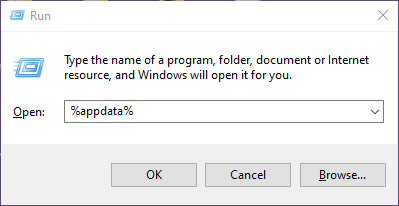 %LocalAppData% - find guilded-updater and delete that folder.
Still not working? head back over to %localappdata% locate the guilded-updater folder, open that and right-click on the installer and Run as Administrator
You can also try setting your compatibility to Windows 7 or 8.