Cloning a channel in Guilded is quick and easy, requiring just a few clicks. This feature allows you to duplicate channels effortlessly while preserving their permissions, additionally it will allow you to clone content from list and voice channels. Whether you need to replicate a channel's structure for groups or create backups for future use, channel cloning is the perfect solution. Let's explore the simple steps involved in cloning a channel, empowering you to save time and maintain consistency within your Guilded server.
To clone a channel, right-click on any existing channel and select Clone channel from the menu.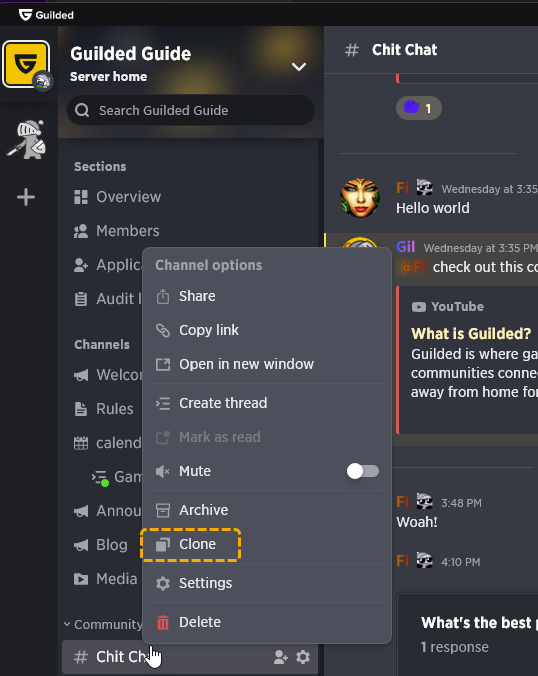 Give the new channel a name and click confirm.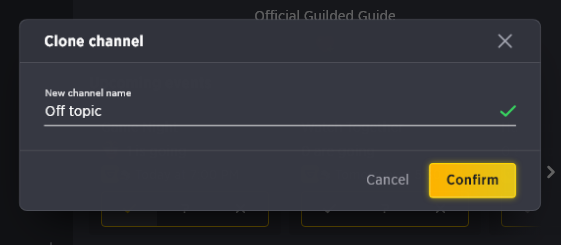 A new cloned channel is created and will appear directly under the channel you cloned from.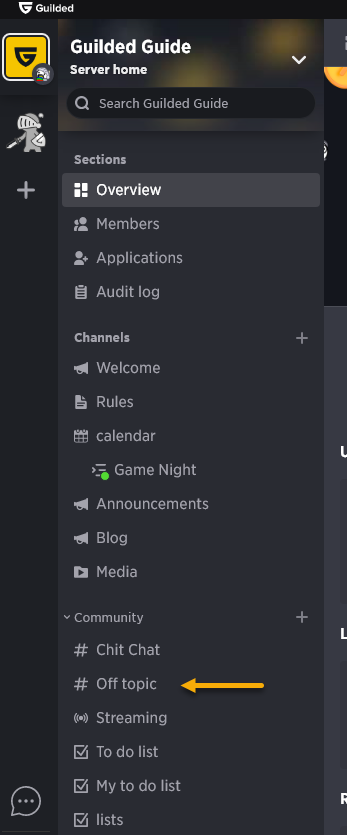 Check out the Channels & Categories article for more information.