How to add friends on mobile
You can quickly add friends on your mobile app in just a few taps! Let's show you how.
There are a few ways to add friends on mobile. One way is by tapping the button at the top right of the friends list.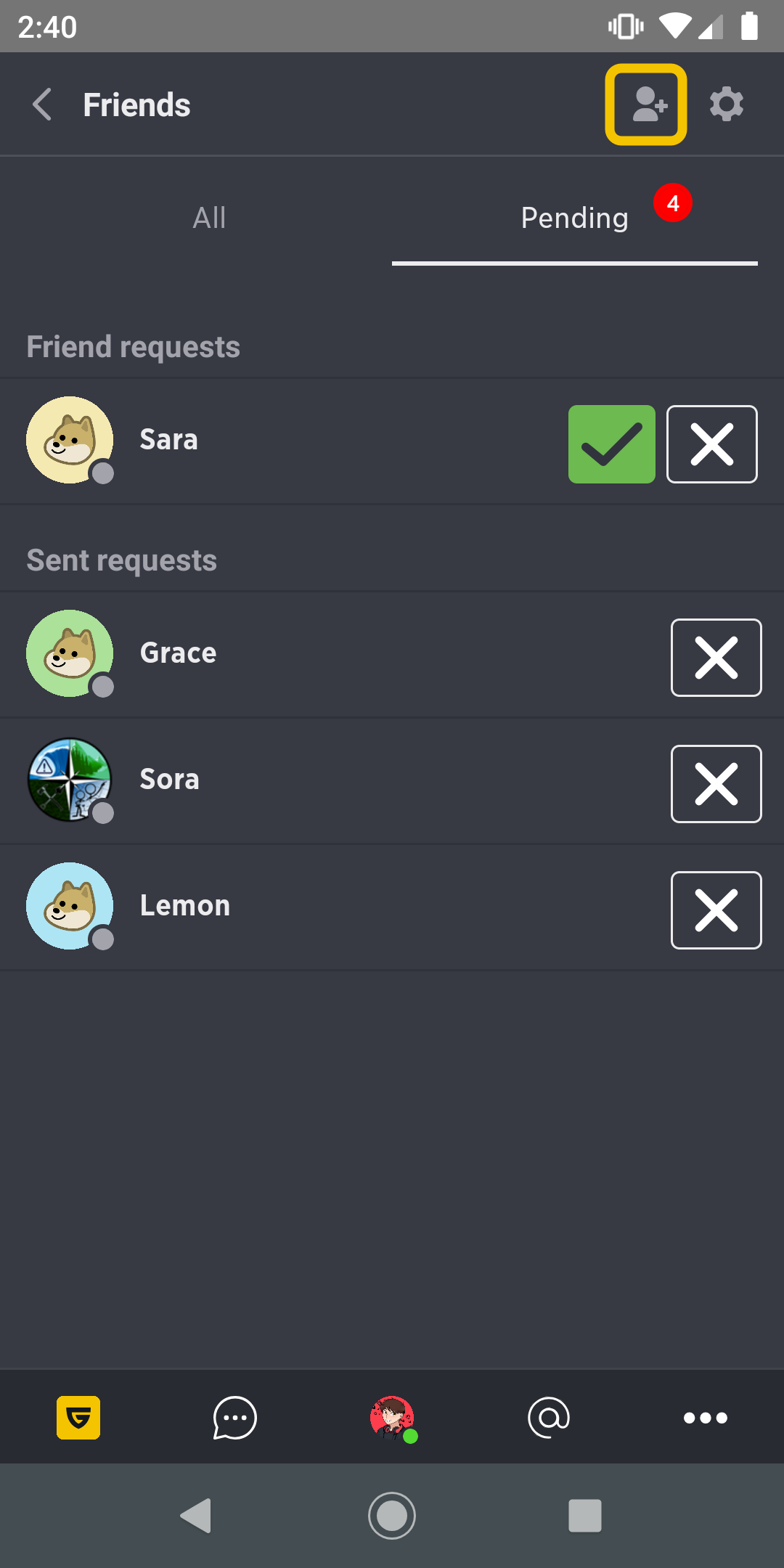 You can search for the username of the person you want to add.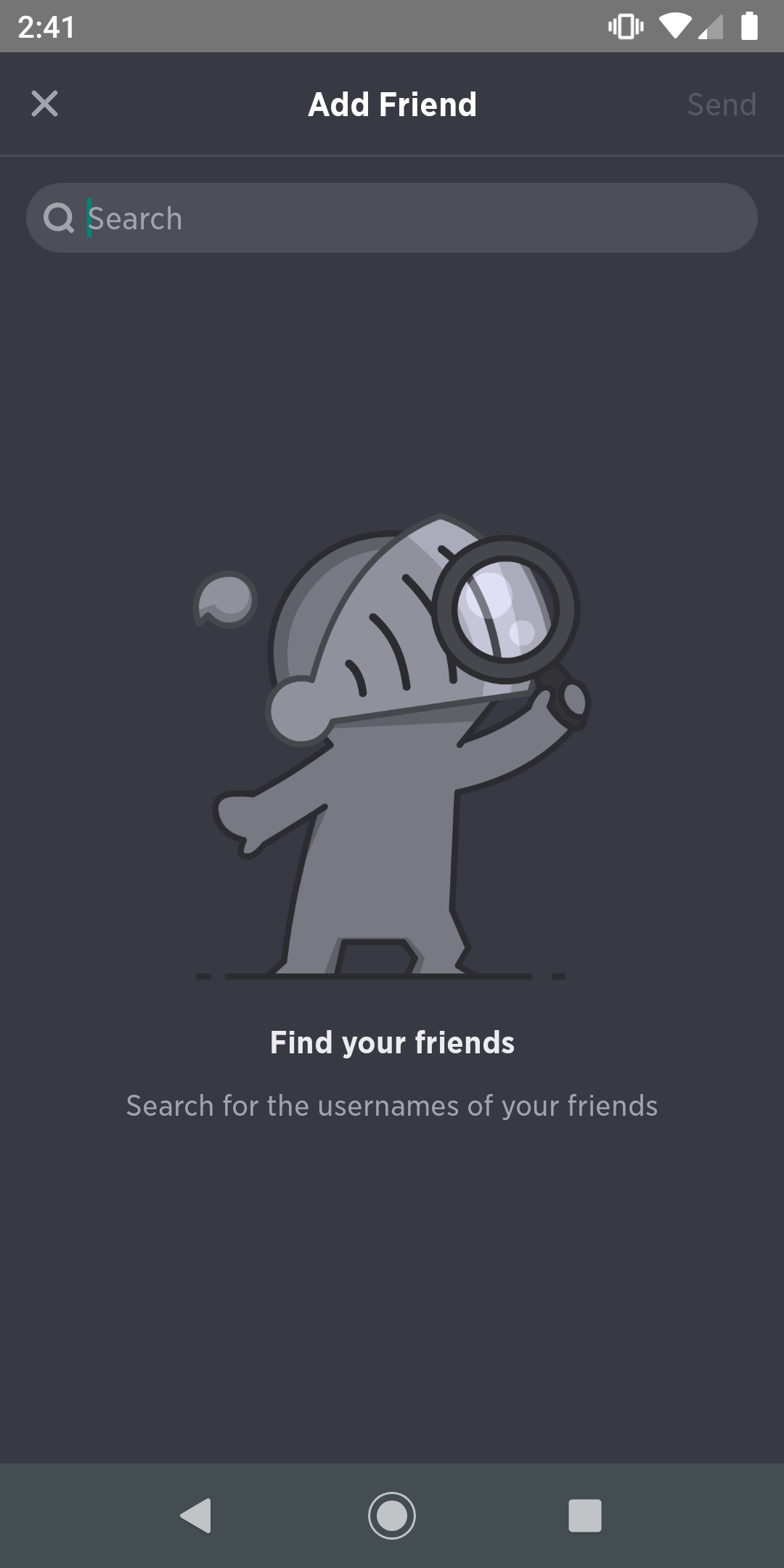 When you have found the friend, you want to add, click the checkbox on them and hit Send at the top right to send your friend request.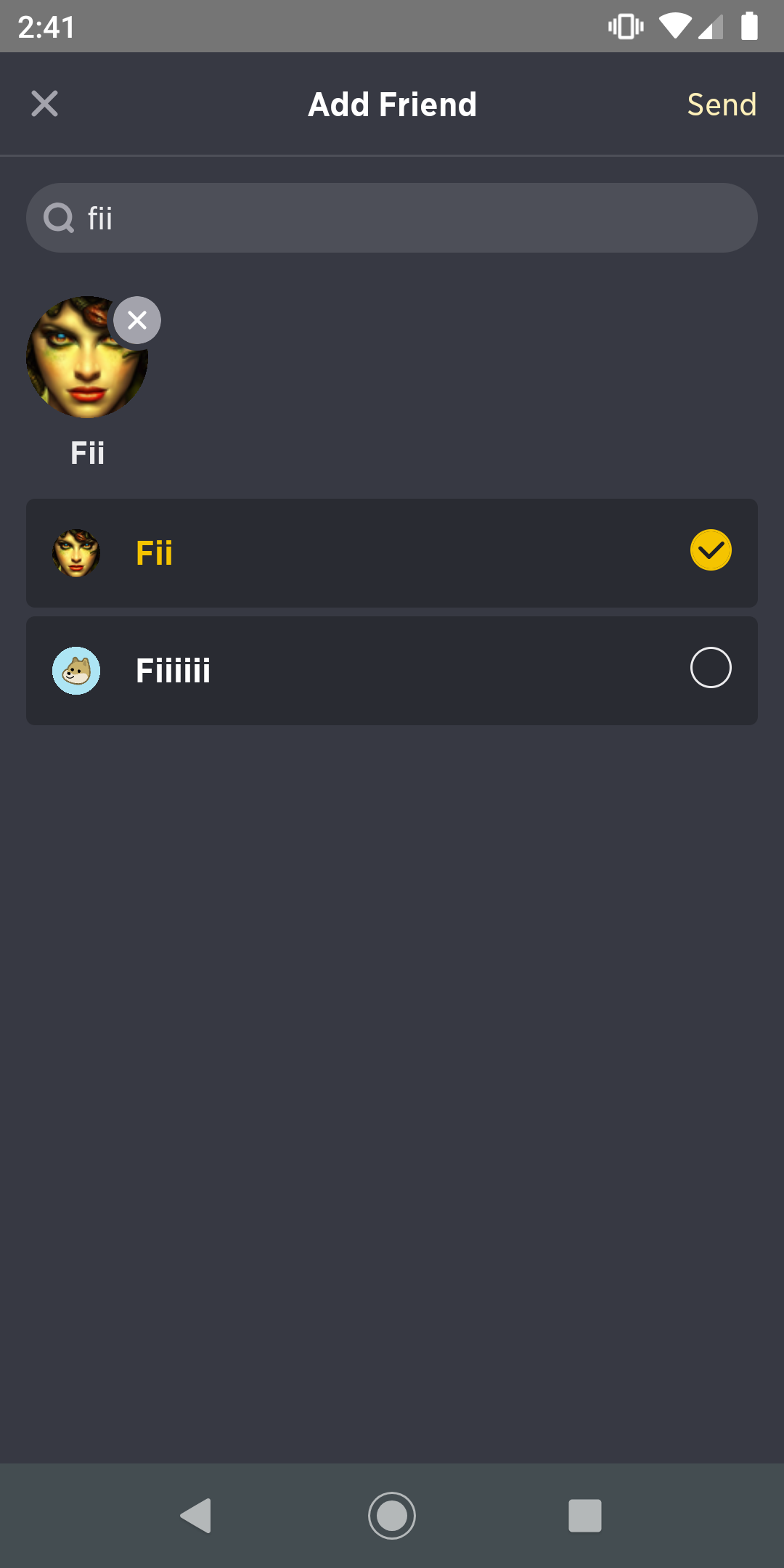 You can also add friends by tapping a user to bring up their profile.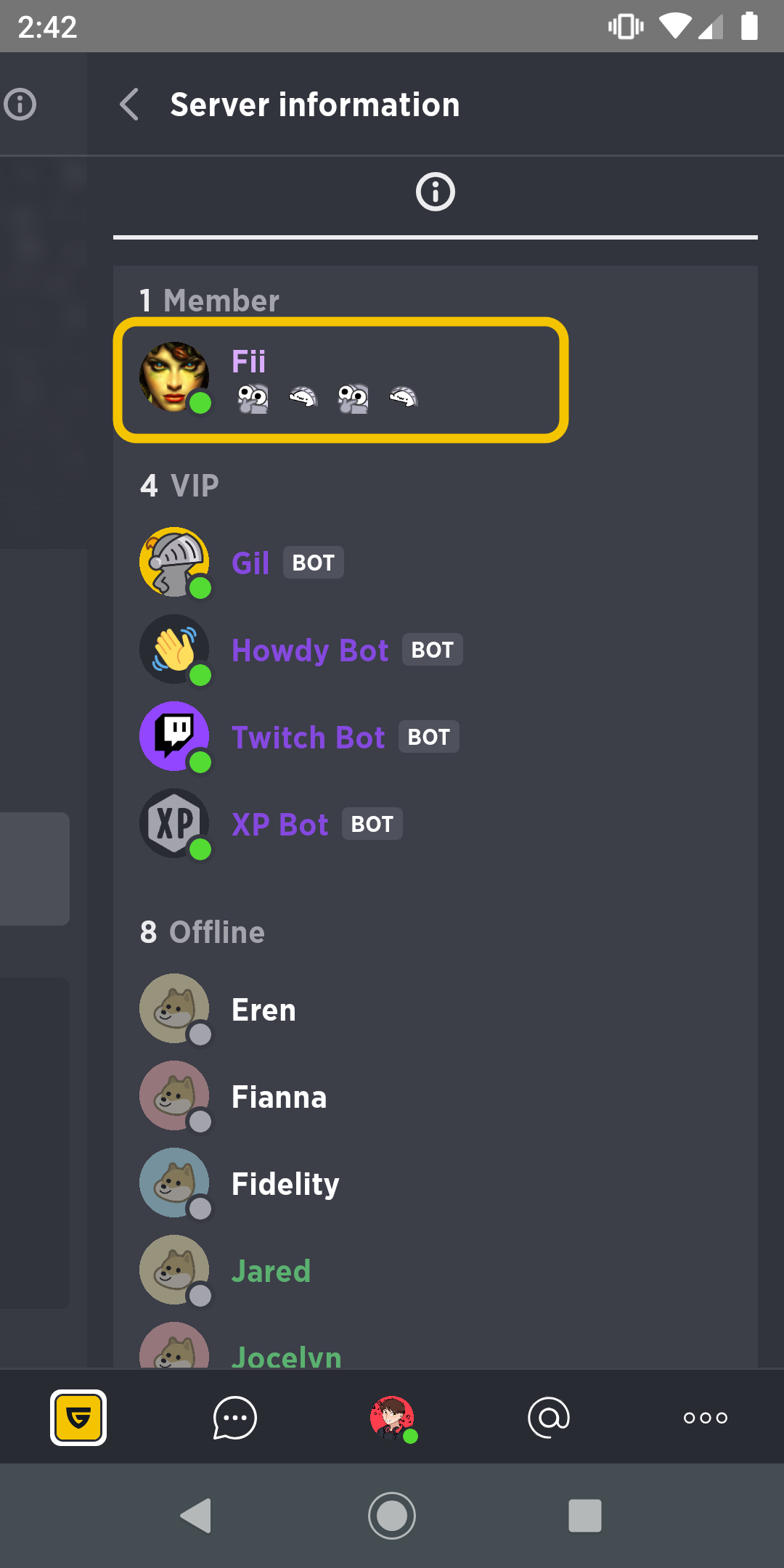 And tap the Add friend button to send them a friend request immediately.