This guide is your walkthrough to adjusting sound effects on your mobile device. With just a few taps, you'll be in complete control of your audio settings.
Access your settings using the menu at the bottom right of the app
Tap settings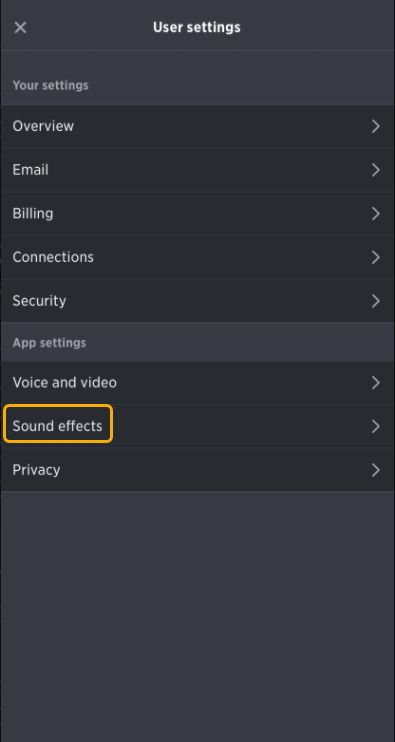 Now you can toggle off any sounds you don't want to hear and keep the ones you like!
Don't forget to tap Save at the top right of the screen!