How to Disband a Server
Disbanding your server is a straightforward process that can be completed quickly and easily. Follow the steps below to disband your server:
It's important to note that if you have server subscriptions enabled, you will need to disable them before disbanding your server. Even if you didn't complete the flow, you would still need to delete any tiers you created. To do this, head over to your server settings, click on "Subscription Settings," and then click "Disable Subscriptions." This will give you the option to delete any subscriptions you have created.
Head over to Settings > Overview > Disband server.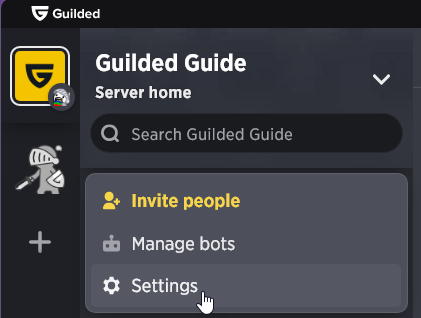 Click the Disband server button at the bottom of the Overview page.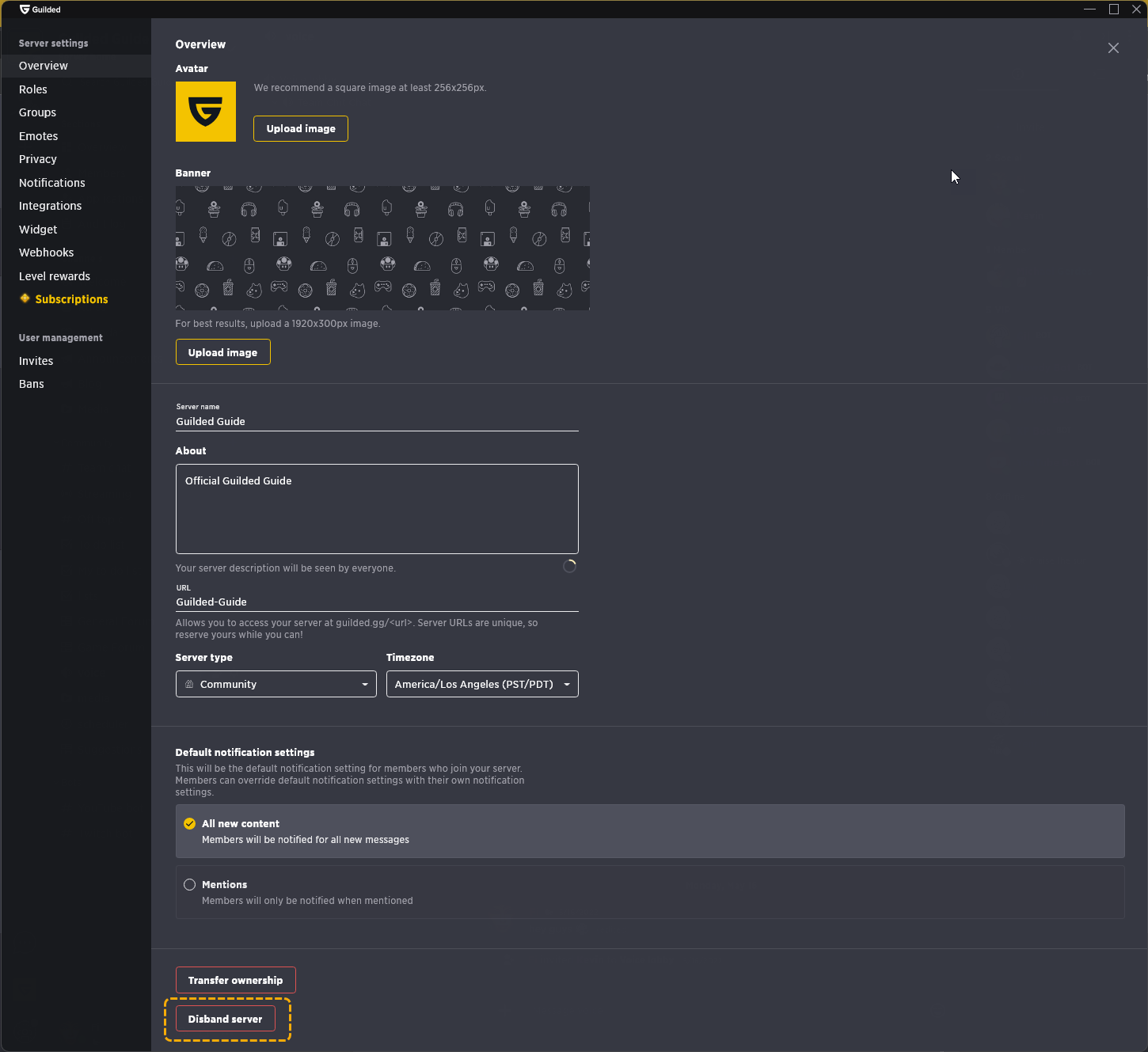 Confirm that you want to disband your server, then click Disband.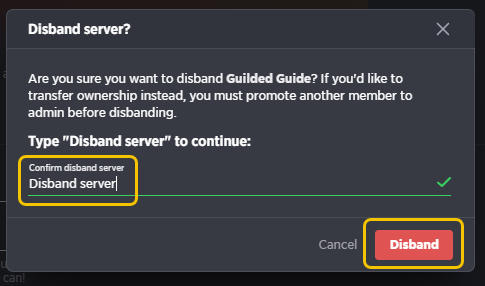 Important: This process is not reversible.