You can rename any group you create, but I will use the Home Group for this example.
If you want to change the Group Name that nestles under the Server Name, right-click the Group Icon.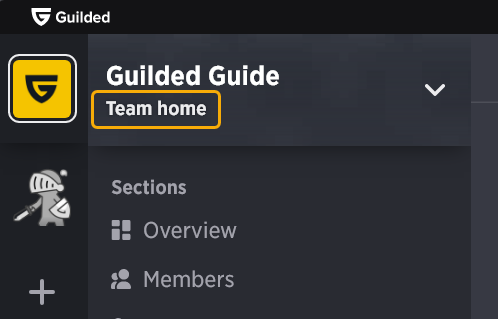 Click the cog to access the settings for that Group.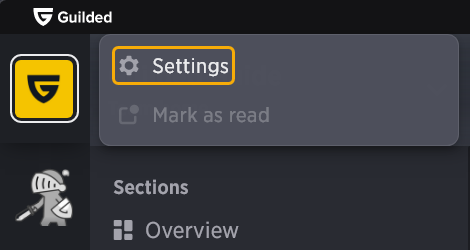 The homegroup settings default is Server Home. You can change it here and click update.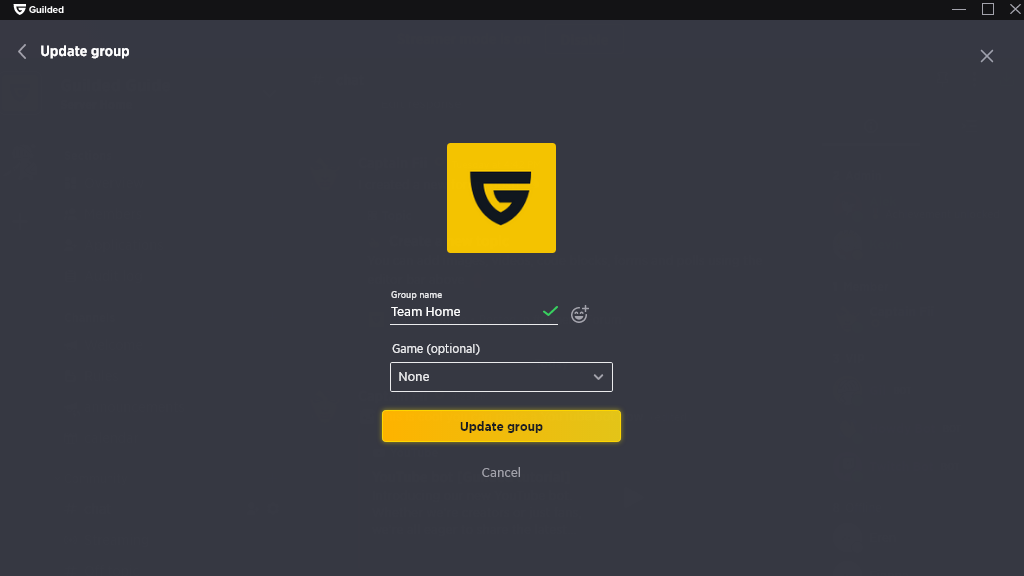 You can add an emote to your group, choose your favorite from the emote picker, and choose any emote, including animated emotes!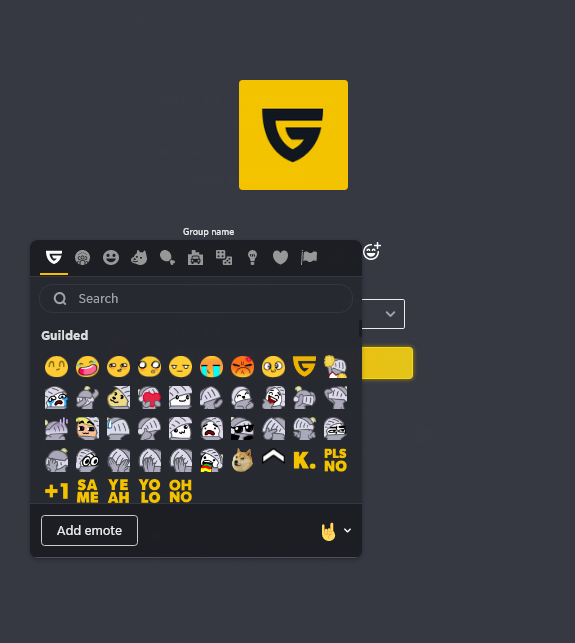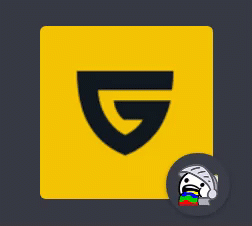 Your changes will be shown on your main page, as shown below.