Deleting your account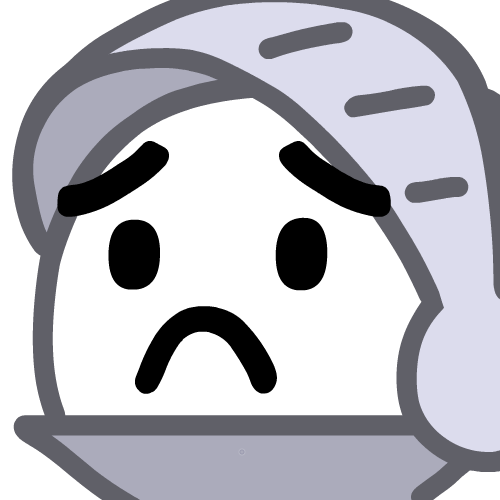 We don't want to see you go, but should you decide that you want to delete your Guilded account, we will show you how here. Deleting your account is permanent and cannot be reversed.
Head over to your settings by clicking the cog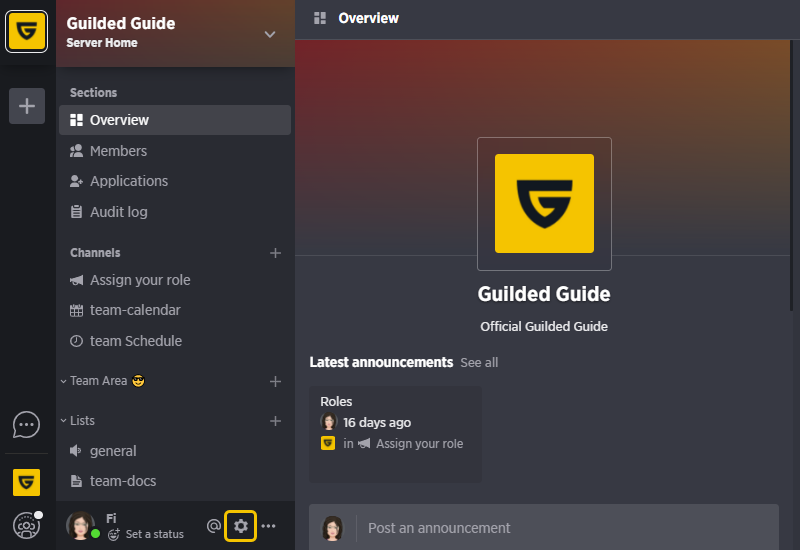 From your Overview page, click the Edit Account button.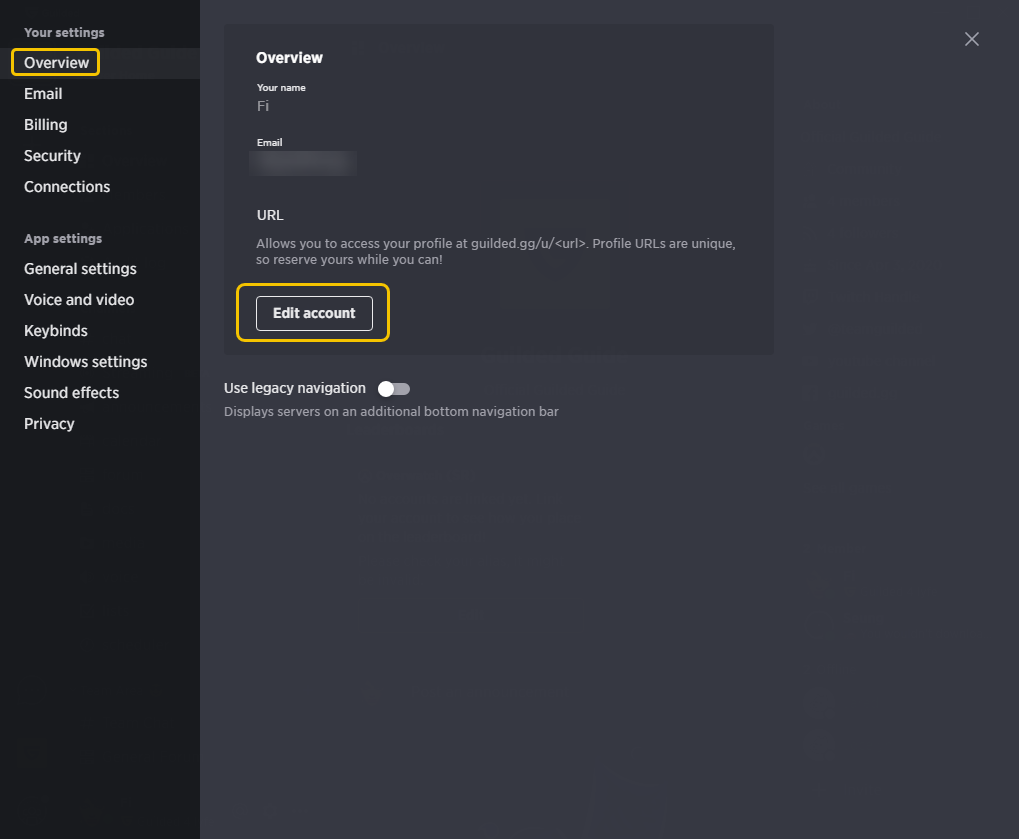 Click the Delete Account button.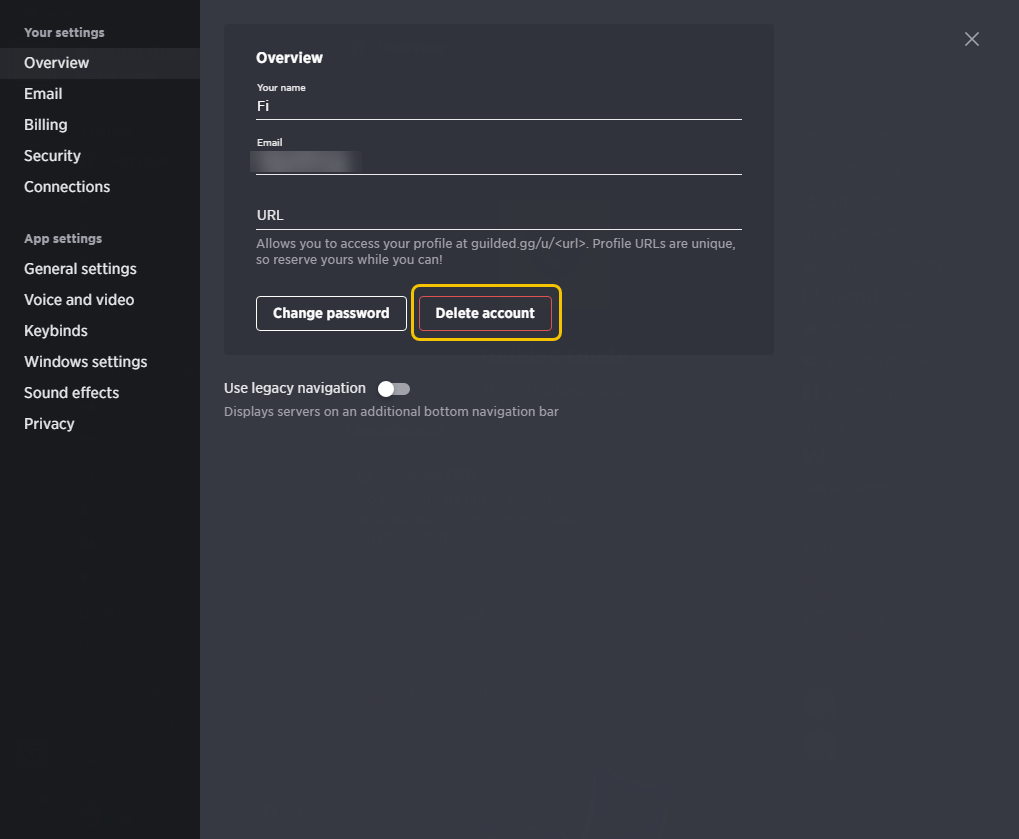 If you are sure you want to delete your account, input your password to confirm the deletion, let us know why you want to leave (please), complete the action by clicking the Delete my account button.