How to change your profile picture.
When you join Guilded, we give you a default profile picture to help get you started!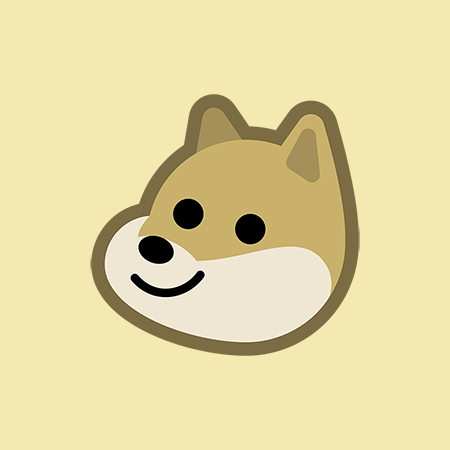 While these images are cute, we understand that most users prefer a more personal touch. Luckily, changing your profile picture is easy! Follow these simple steps to upload an image in the .jpg, .png, .gif, .webp, or .webm format. And, for those who love animated avatars, feel free to upload them, they're free!
Click on your Profile Picture at the bottom right of your screen.

Click on the camera icon on your profile picture.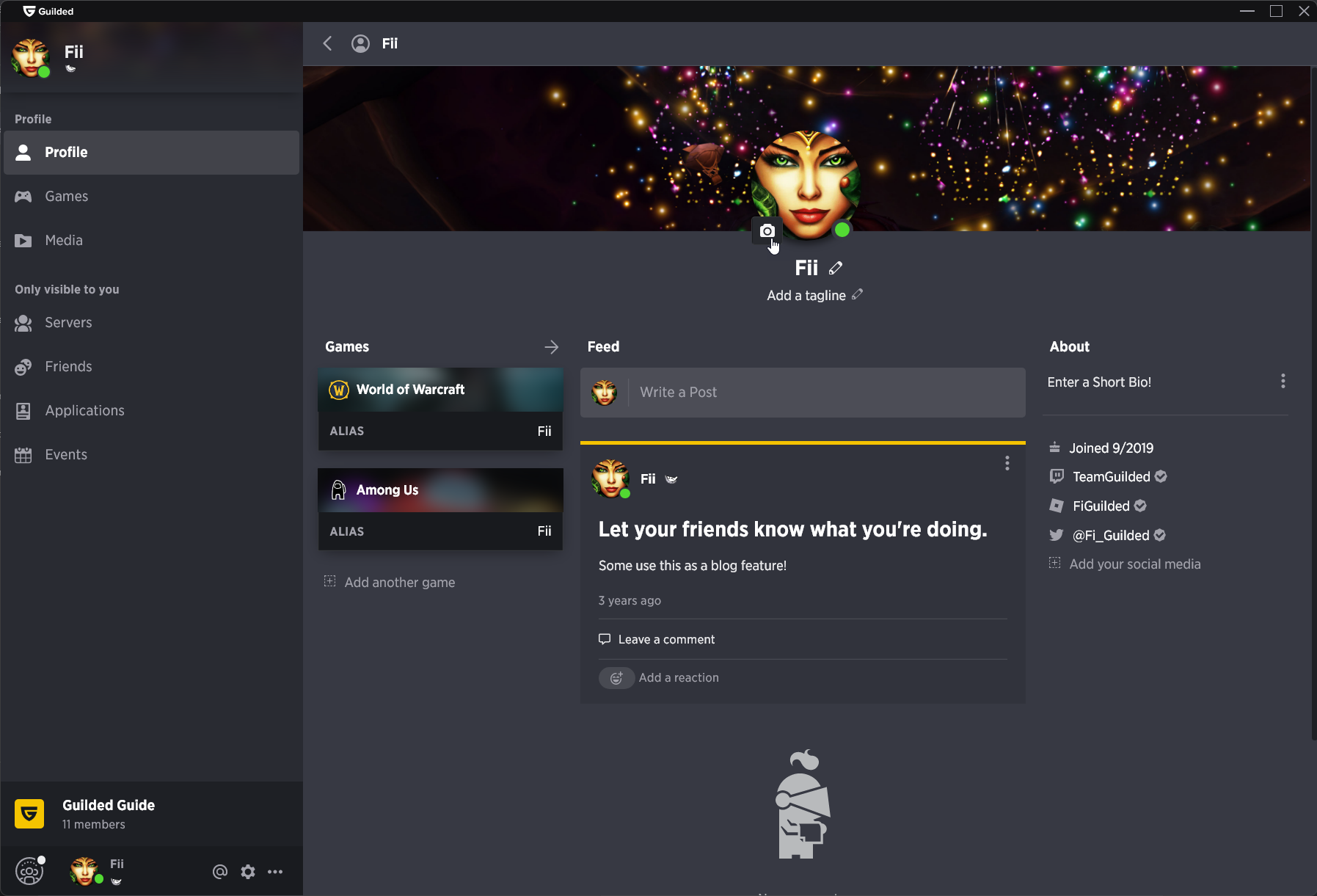 Drag and drop your favorite image or upload it from a file on your PC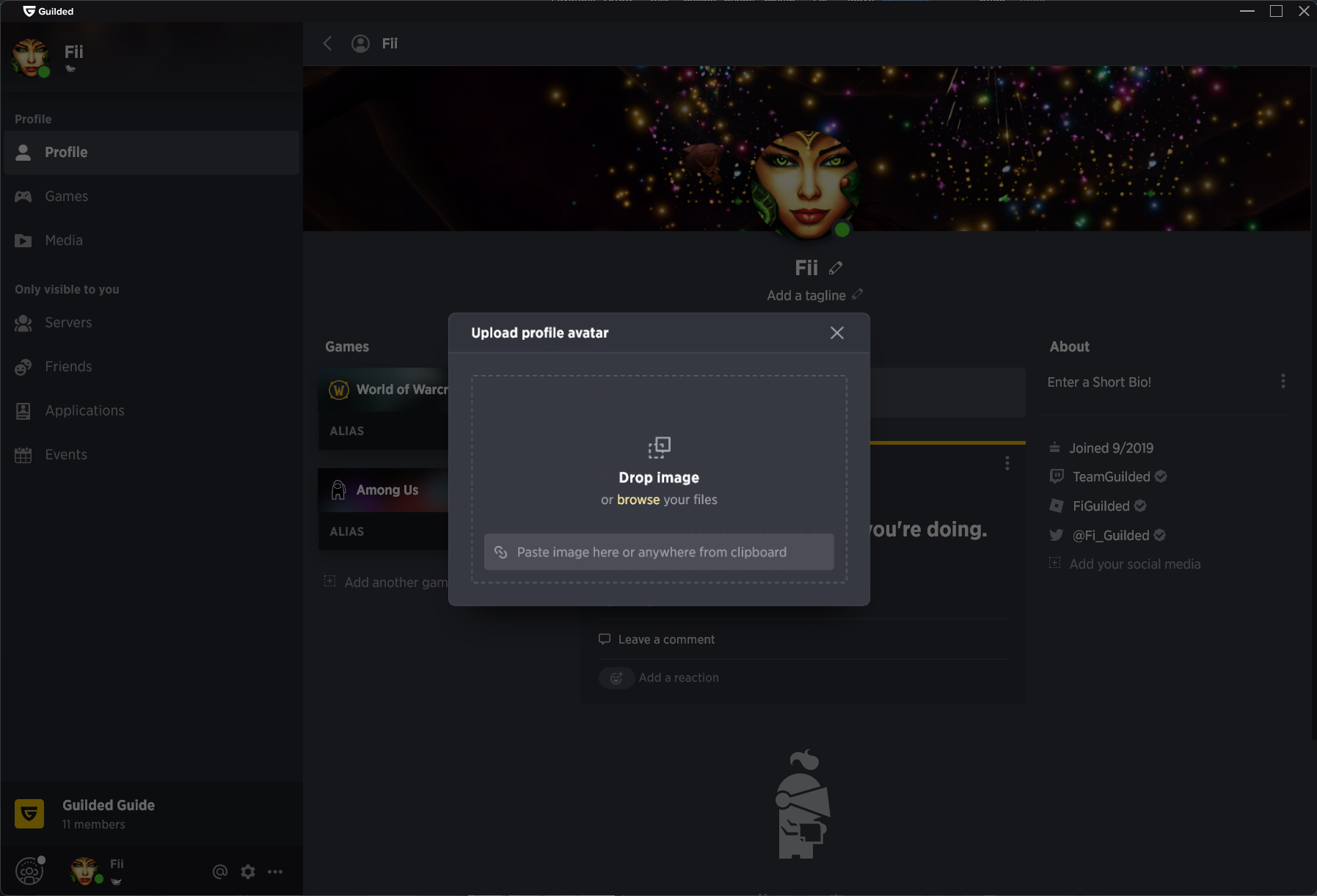 Now you can show off that awesome Profile Picture to all your friends!
Tip: we recommend an image of 256 x 256 pixels for your profile picture.
Banner
Hover over the banner area and click on the camera icon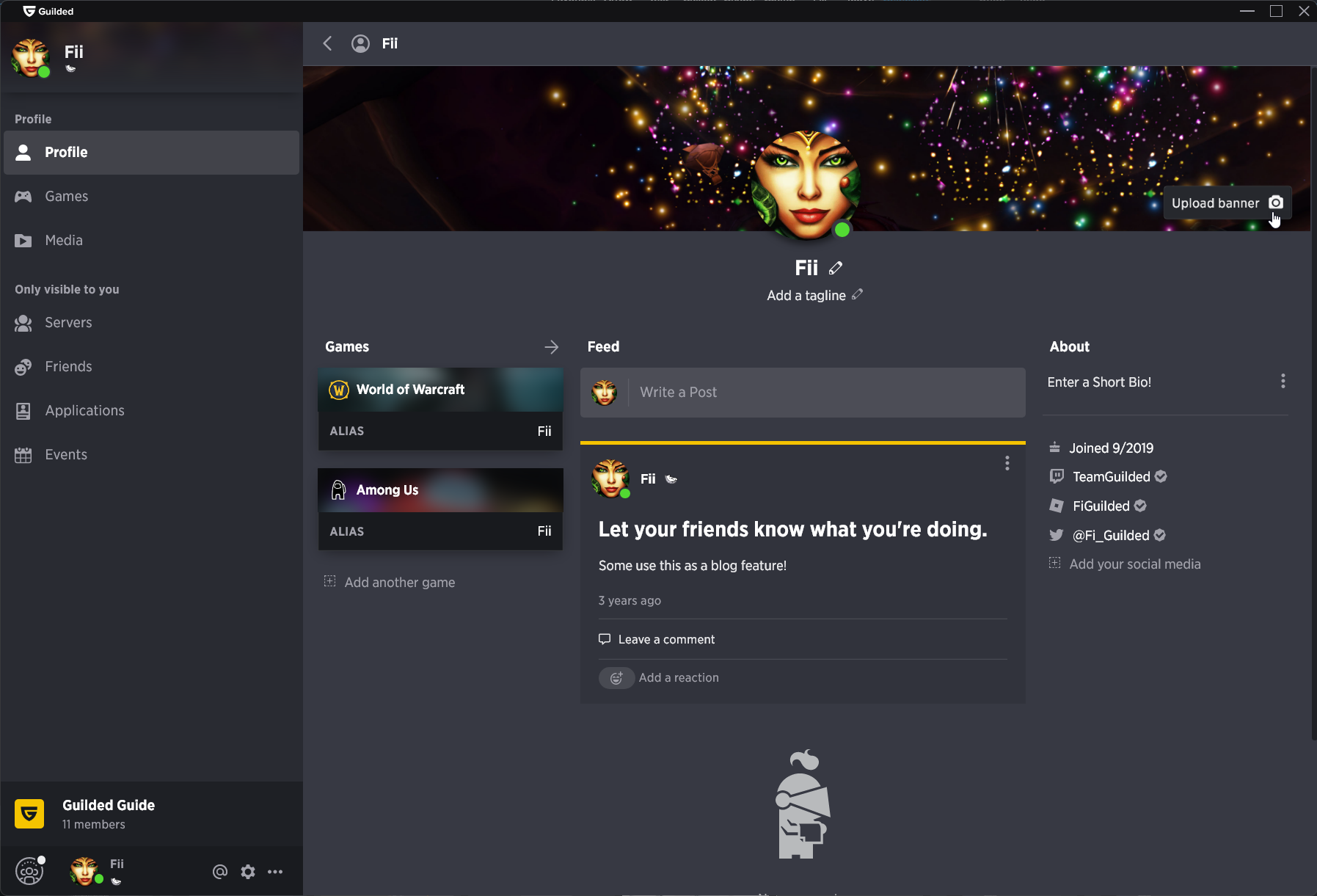 Upload your banner image by dragging and dropping an image or uploading from your pc/phone
Tip: we recommend a banner size of 1920 x 300 pixels