Welcome to our step-by-step guide on personalizing your Guilded profile! Joining Guilded has a default profile picture and banner, but why stop there? This guide will show you how to replace them with images that truly represent you. You can easily upload an image in .jpg, .png, .gif, .webp, or .webm format. And here's the fun part - you can even use animated avatars - 100% free!
Tip 1: When choosing a profile picture, we recommend using an image with 256 x 256 pixels dimensions. This size ensures your picture looks crisp and clear, making your profile shine.
Tip 2: We suggest using an image size of 1920 x 300 pixels for your banner. This size ensures your banner spans across the top of your profile in a visually appealing way.
Following these recommended dimensions will create a polished and professional look for your Guilded profile.
Click on your Profile Picture at the bottom right of your screen.

When changing your avatar and banner on Guilded, you have two options. You can either click directly on your profile picture or banner and select the camera icon or take the edit profile route. In this guide, we'll walk you through the steps using the edit profile option, making it easy to customize your Guilded profile.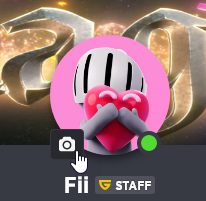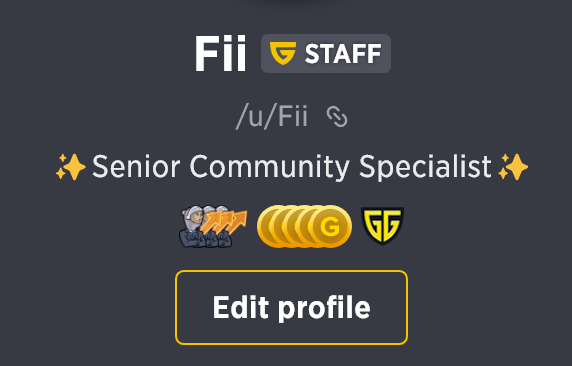 Click on Upload avatar or Upload banner to drag and drop an image or upload from your device.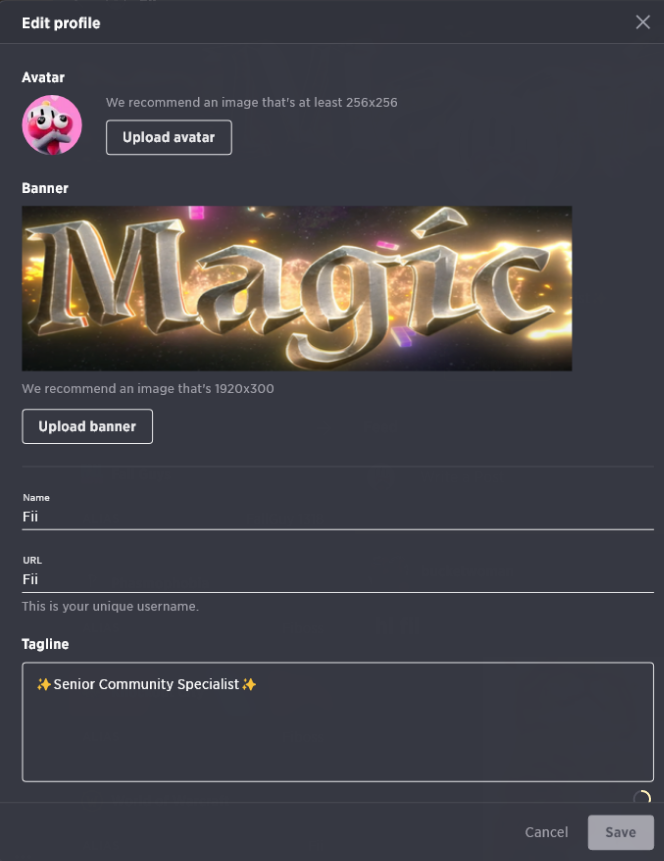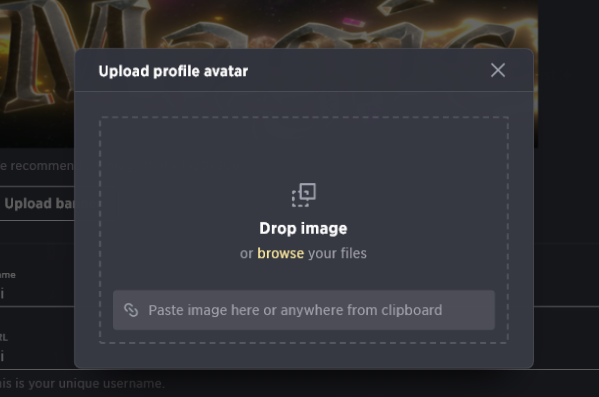 It's time to showcase your incredible Profile Picture and banner to all your friends on Guilded. With your personalized touch, you'll leave a lasting impression and stand out from the crowd. Prepare to make a statement and let your creativity shine as you share your unique avatar and banner with your Guilded friends!