Server Subs are a really great way to show support to your community, streamer, or content creator, and in a few easy steps, you can subscribe and get access to the extra perks that your server provides in return for your support.
On the overview page, click the Subs tab.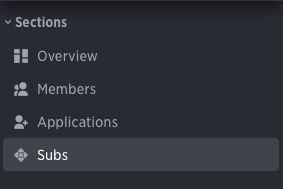 Here you can see what the subscription tiers reward, and you can decide which one you prefer. Go ahead and click the Subscribe button.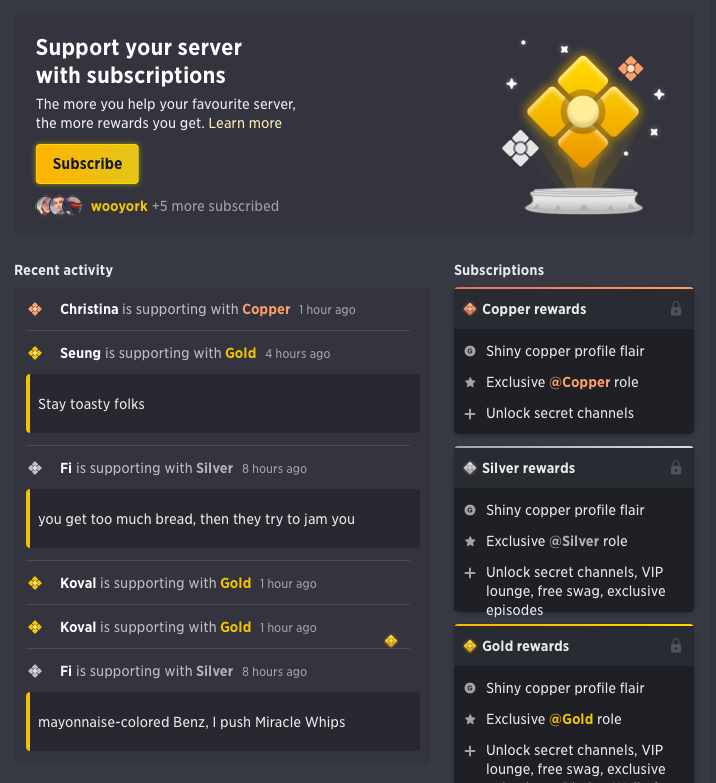 Choose which tier you want to subscribe to and click Continue to payment method.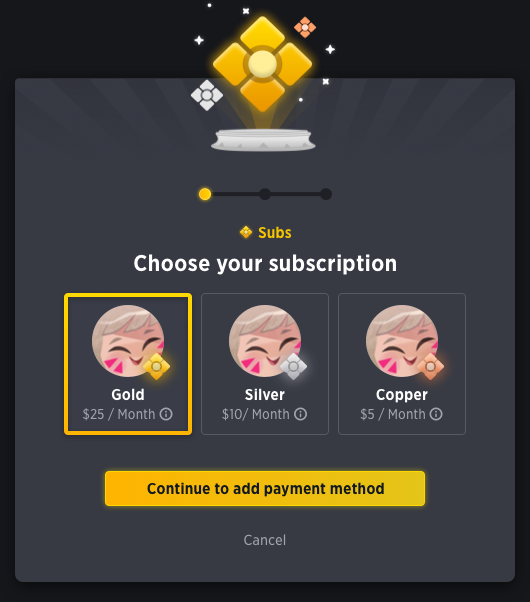 Enter your payment information and complete order.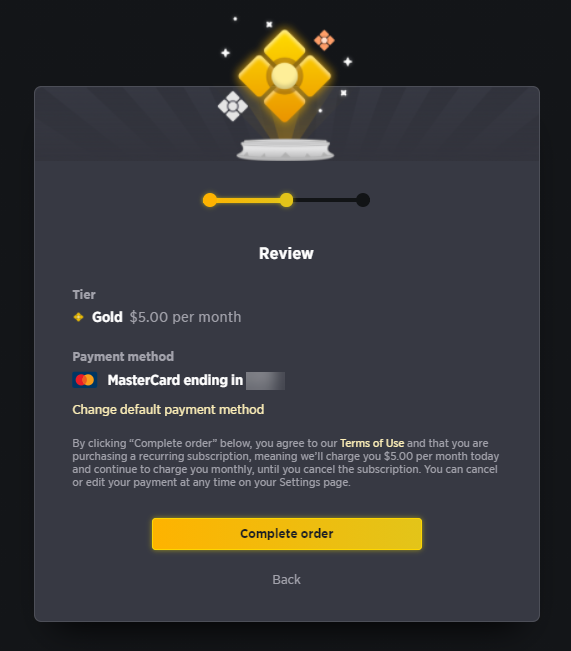 Leave a message for everyone to see! [optional]
You will get instant access to all the perks for your subscription tier and a cool flair beside your name.