Voice & Video: Allowing Access for Microphone & Camera
To ensure that your connection with Voice and Video calls goes as smoothly as possible, you might find you have to grant access to Guilded for your Microphone and Camera.
Head over to Windows Settings > Privacy > (or type Privacy settings into your Windows search box)
You will see the settings for both Camera and Microphone. You want to toggle both of these on.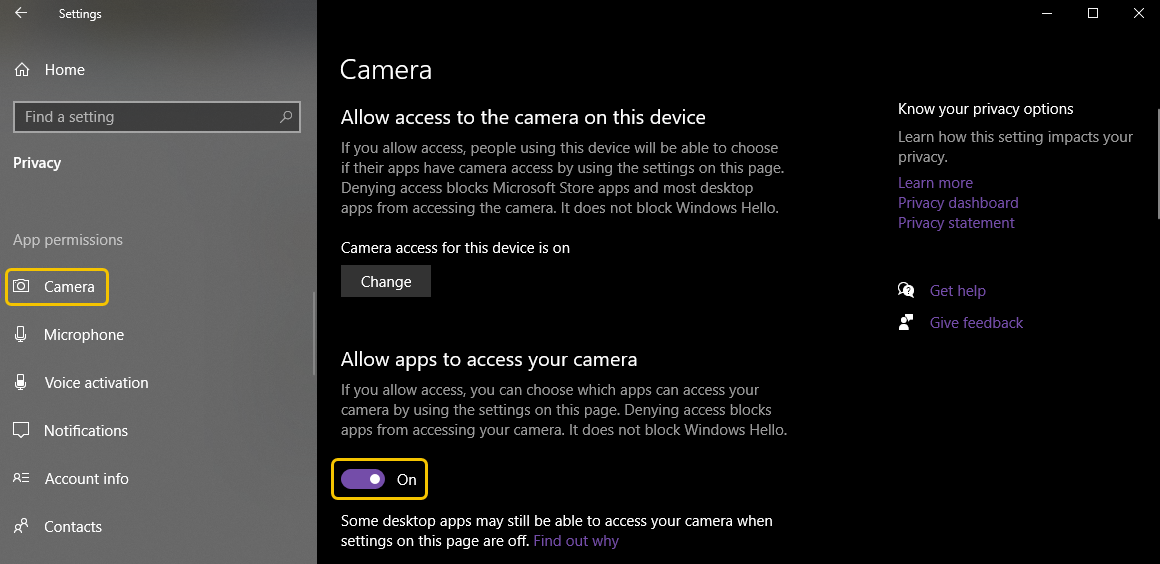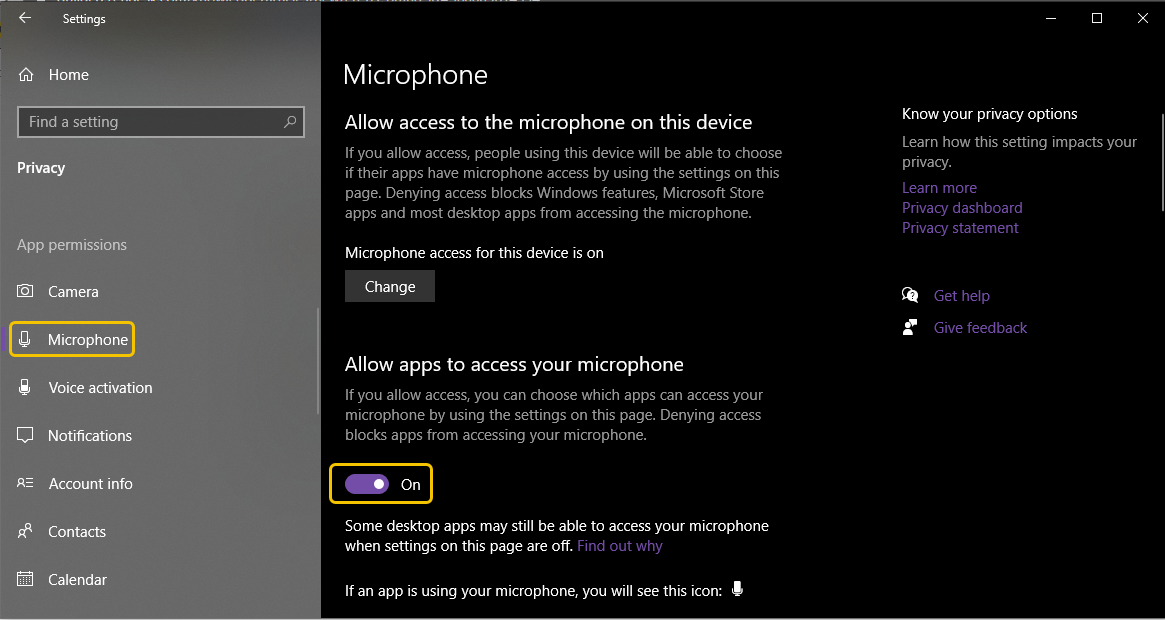 You should be good to go, don't forget to check out the Voice Settings guide to complete your set up