Voice & Video: Allowing Access for Microphone & Camera
To ensure a seamless experience during Voice and Video calls on Guilded, it's important to grant access to your microphone and camera. By allowing Guilded to access these devices, you can fully participate in voice chats, video calls, and streaming. Follow these simple steps to grant access:
Open your device settings.
Navigate to the Privacy or Permissions section.
Locate the Microphone and Camera settings.
Enable access for Guilded by toggling the corresponding options or granting permission.
Save the changes and exit the settings.
Granting access to your microphone and camera enables you to communicate effectively and engage in various activities on Guilded. Whether you're having a voice chat with friends, participating in a video conference, or streaming your gameplay, ensuring the proper access settings will enhance your overall experience.
Head over to Windows Settings > Privacy > (or type Privacy settings into your Windows search box)
You will see the settings for both Camera and Microphone. You want to toggle both of these on.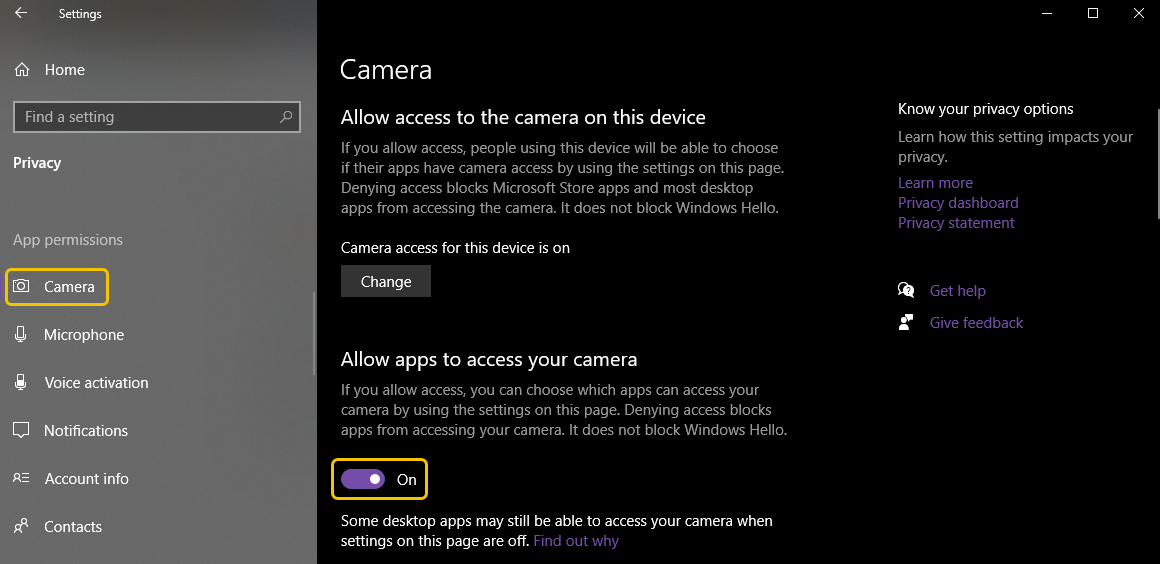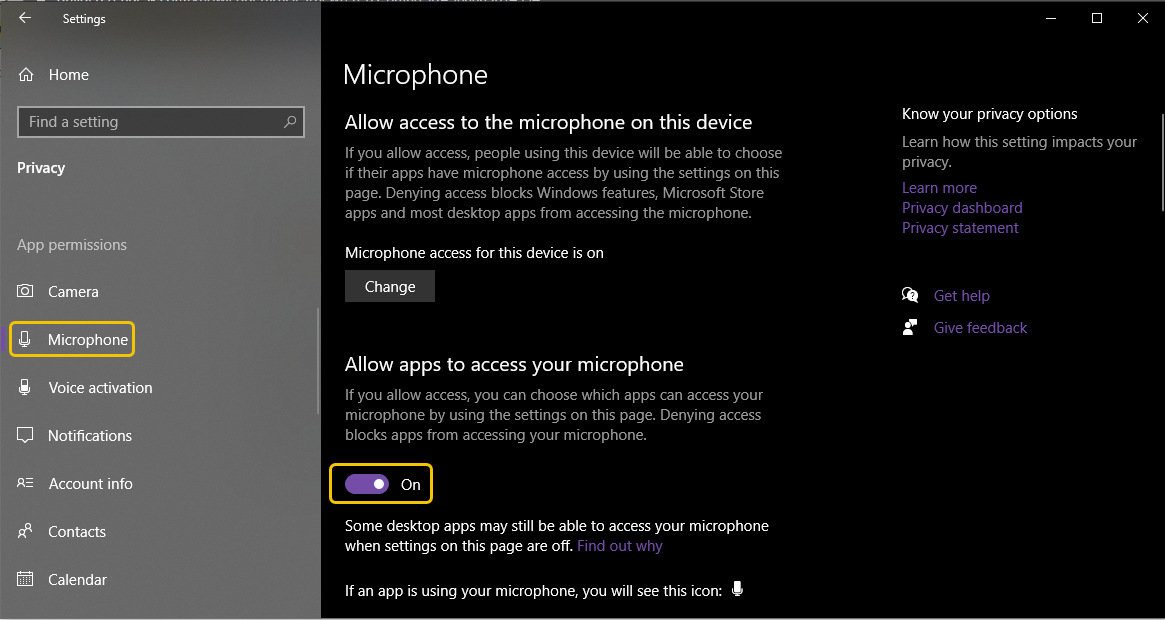 You should be good to go, don't forget to check out the Voice Settings guide to complete your set up