Voice Troubleshooting - macOS
If you have issues with hearing, being heard, or the mic not working, check out this troubleshooting guide.
Please check out the Voice Settings guide before trying these suggestions.
Sometimes apps can take control of your audio and not allow other applications to function correctly.
Follow these steps for all your Input and Output devices that you wish to use with Guilded.
On your Mac, head over to your System Preferences and select Security & Privacy.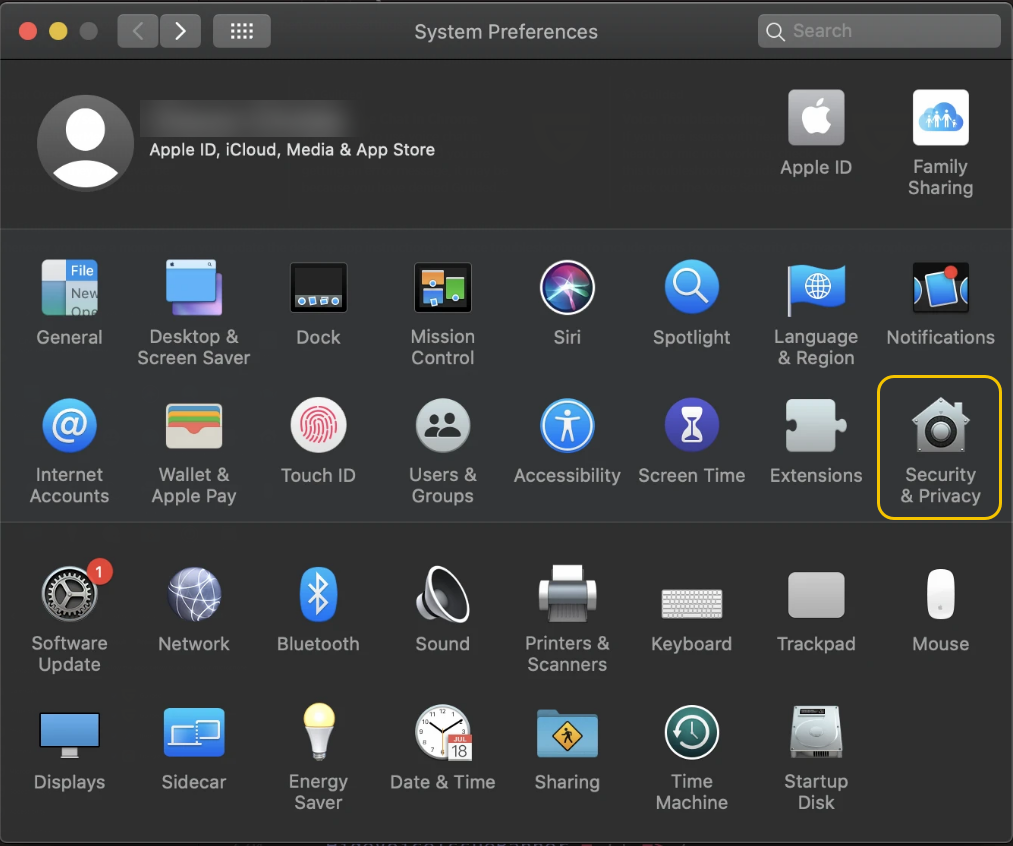 Allow Guilded to access your microphone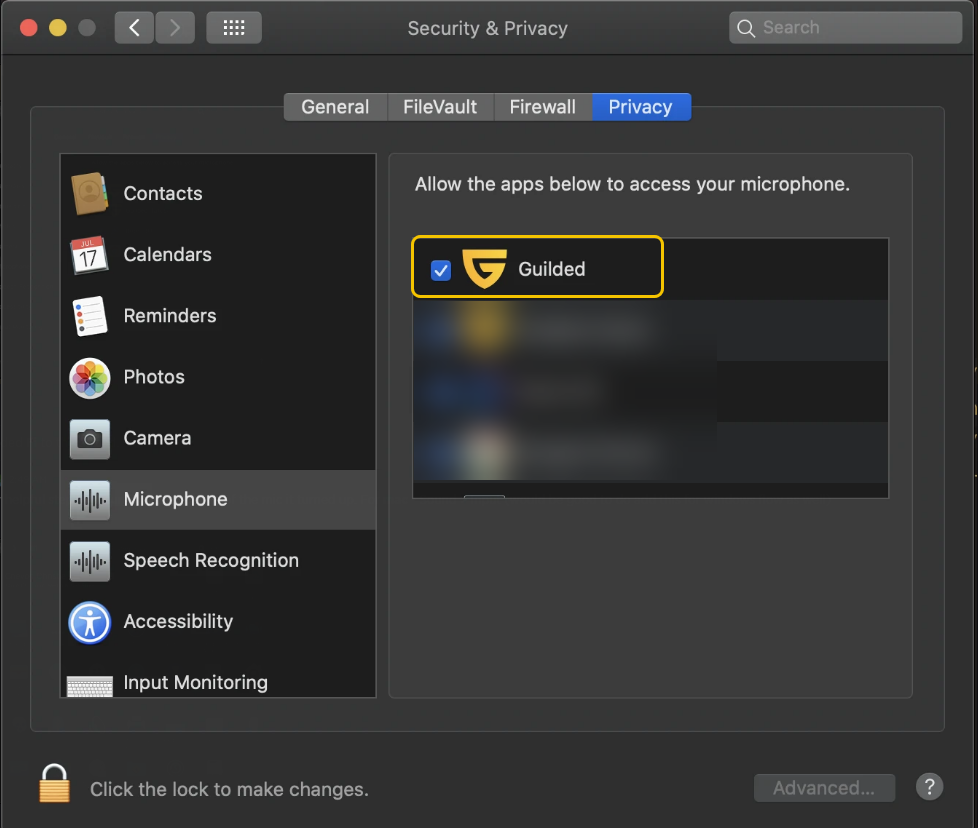 Is your microphone Volume too low?
Head over to your sound settings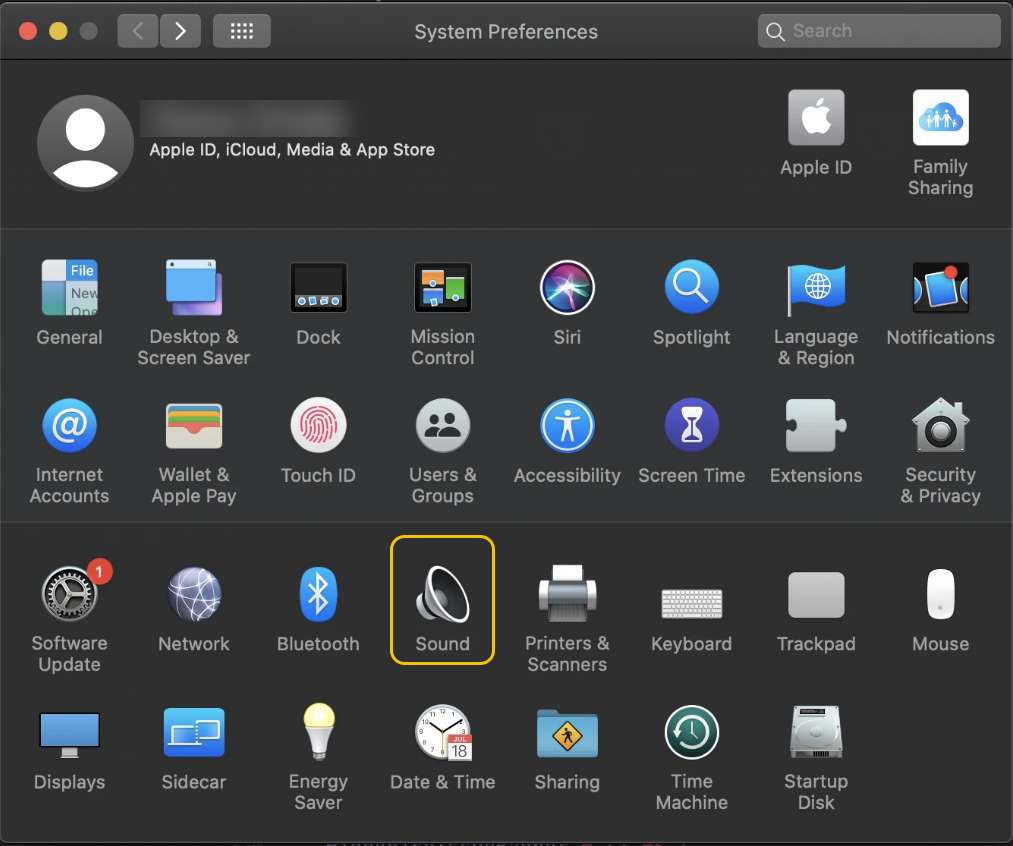 Use the slider to turn the volume up on your microphone.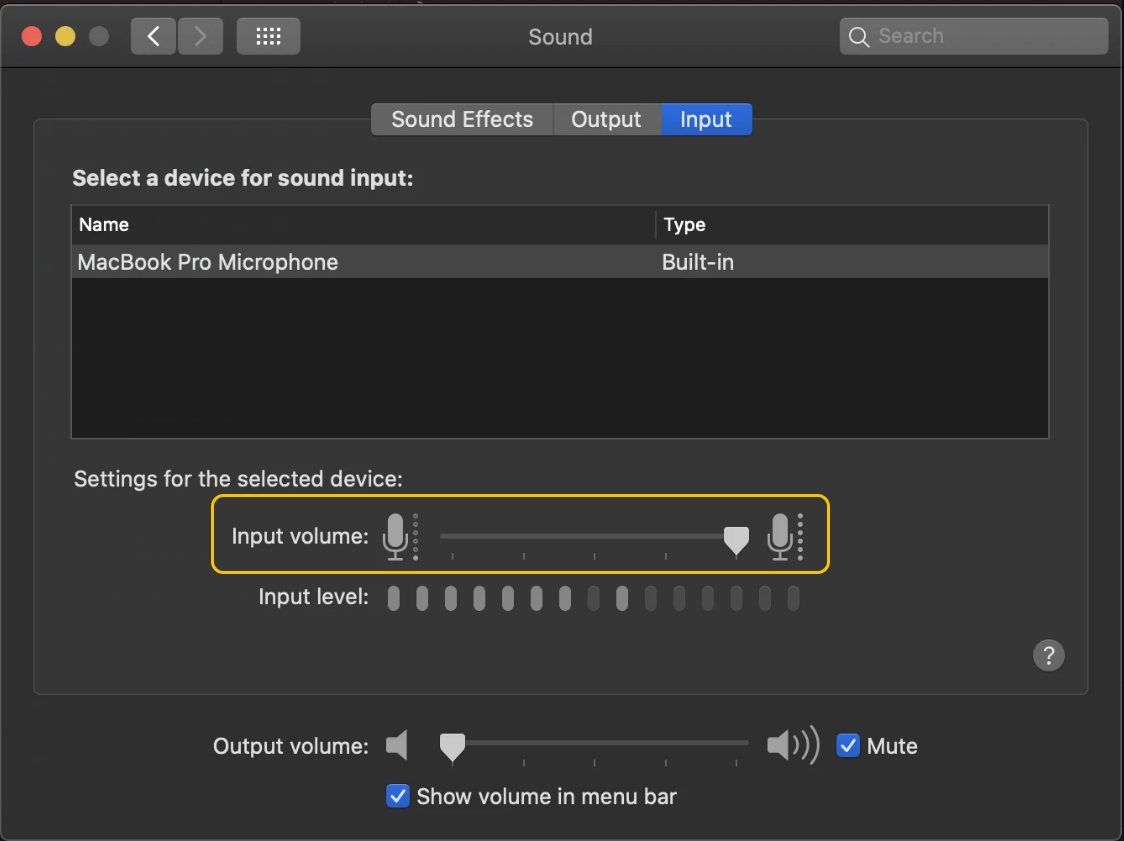 Unable to hear other users
Changing your Input and output settings to Default, refresh the app (CMD + R)