Have a problem? Let us know!
Need a bit of extra help with Guilded? Our Community Team is on hand to assist when you need it.
If you reach out to us, our team is likely to DM you directly to resolve any issues.
So you know that it's a genuine Guilded Staff member talking to you, they have a unique Staff badge after their name. They will also refer to the query you have submitted.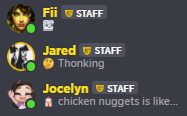 Guilded Staff communicating via DM will never ask you to share your personal information by email or text message.
Please do not respond to any communication that asks for information such as your passwords, or any other personal identification.
You can contact us in a variety of ways
From Guilded from the in-app menu.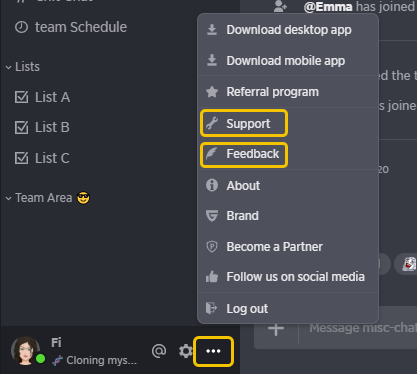 Send us some feedback, suggest new features, what can we do better? click the Contact us button on the front page.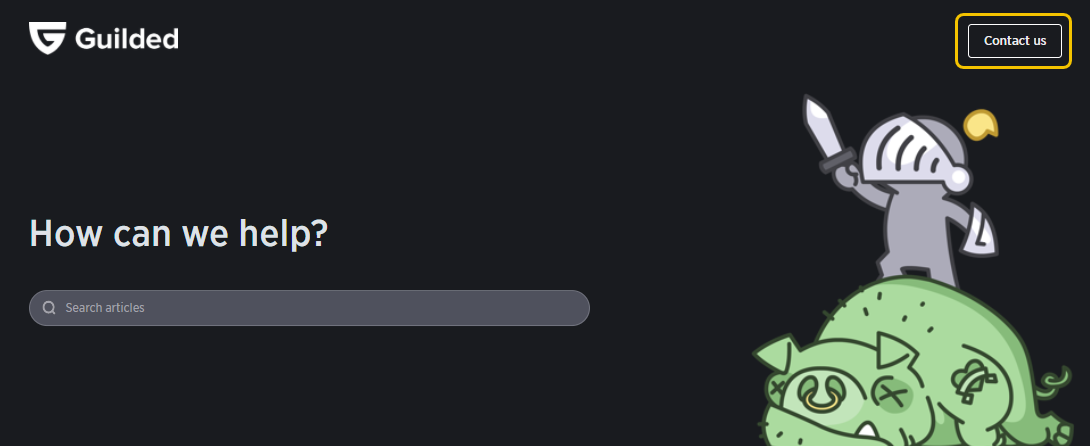 Or send us an email
We value every bit of feedback, criticism, and/or suggestions to make a better Guilded for you.