Voice Troubleshooting - Windows
If you have issues with hearing, being heard, or the mic not working, check out this troubleshooting guide.
Please check out the Voice Settings guide before trying these suggestions.
Voice choppy
Check that the bitrate for the channel is not set too high. 64- 96kpbs is around the normal range. Some connections are unable to process higher bitrates for voice chat.
Unable to hear other users
Changing your Input and output settings to Default, refresh the app (Ctrl + R)
If using 5.1 surround sound, switching to Stereo should resolve this issue.
Antivirus
Make sure that your antivirus isn't conflicting and causing connection issues. If this is the case, we would recommend whitelisting Guilded within that program.
Sometimes apps can take control of your audio and not allow other applications to function correctly.
Follow these steps for all your Input and Output devices that you wish to use with Guilded.
On your PC, right-click your speaker icon and select Open Sound settings.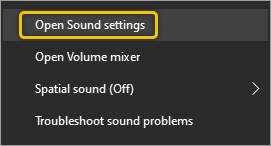 Click on Device Properties for your device.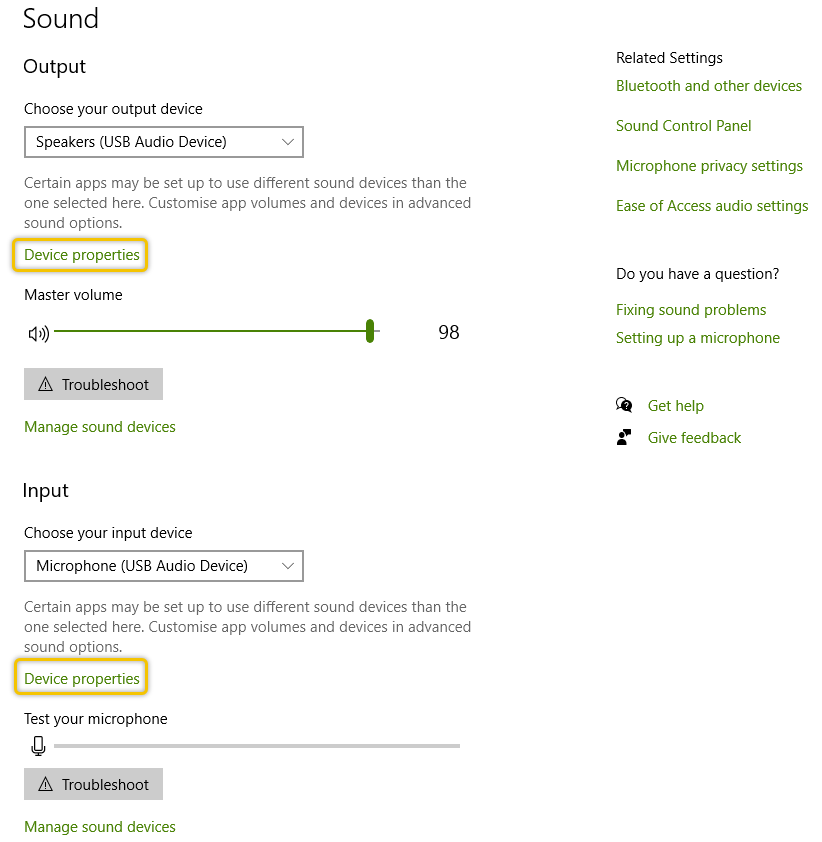 In the microphone device properties, be sure to turn the volume up to full using the slider.


Select Additional device properties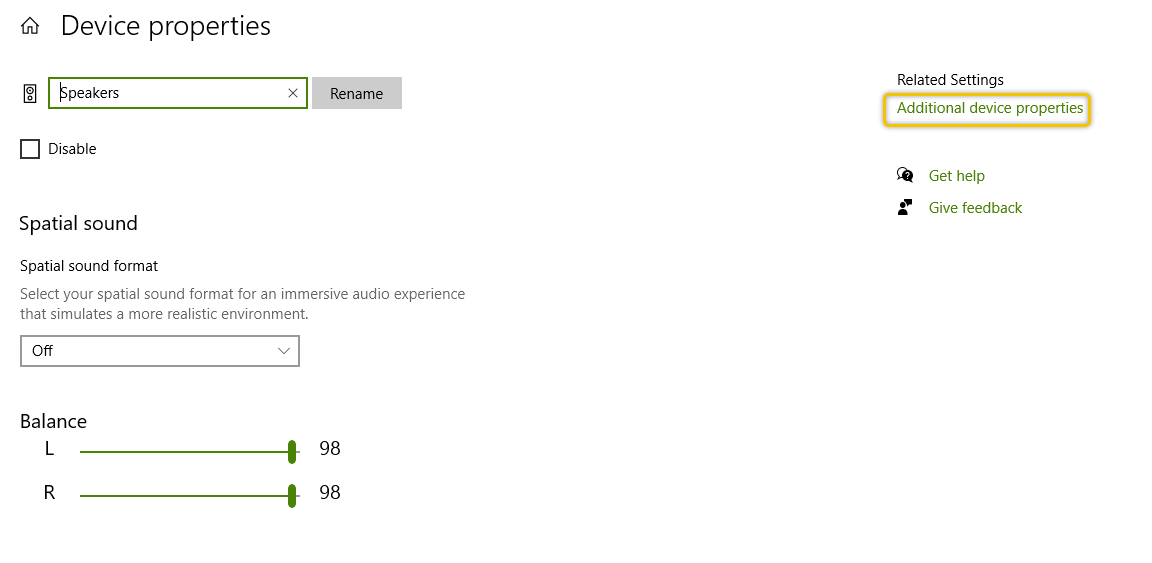 Click the Advanced tab, set your bitrate to 48000 Hz, and Allow applications to take exclusive control of this device, click Apply to save changes.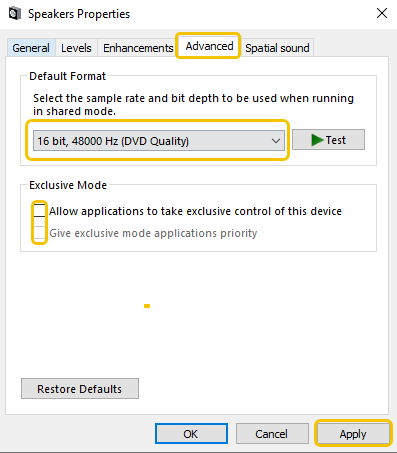 Repeat the above steps for the microphone settings.
If you find that your sound is dropping too low when connecting to voice, first head over to your settings > Voice & Video and slide the toggle to off for Audio ducking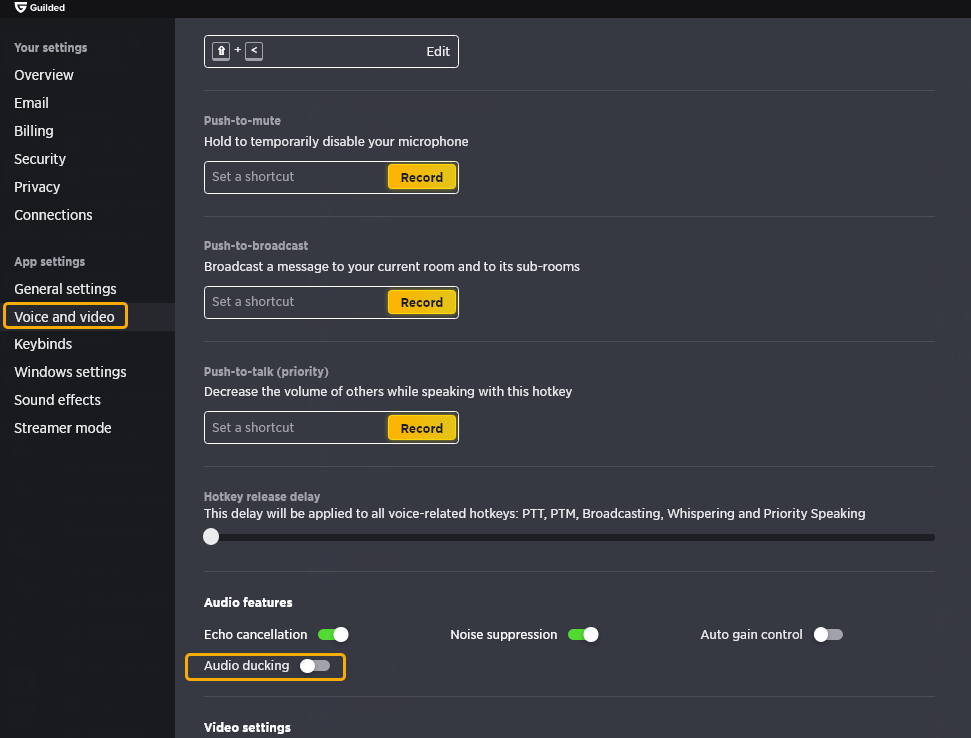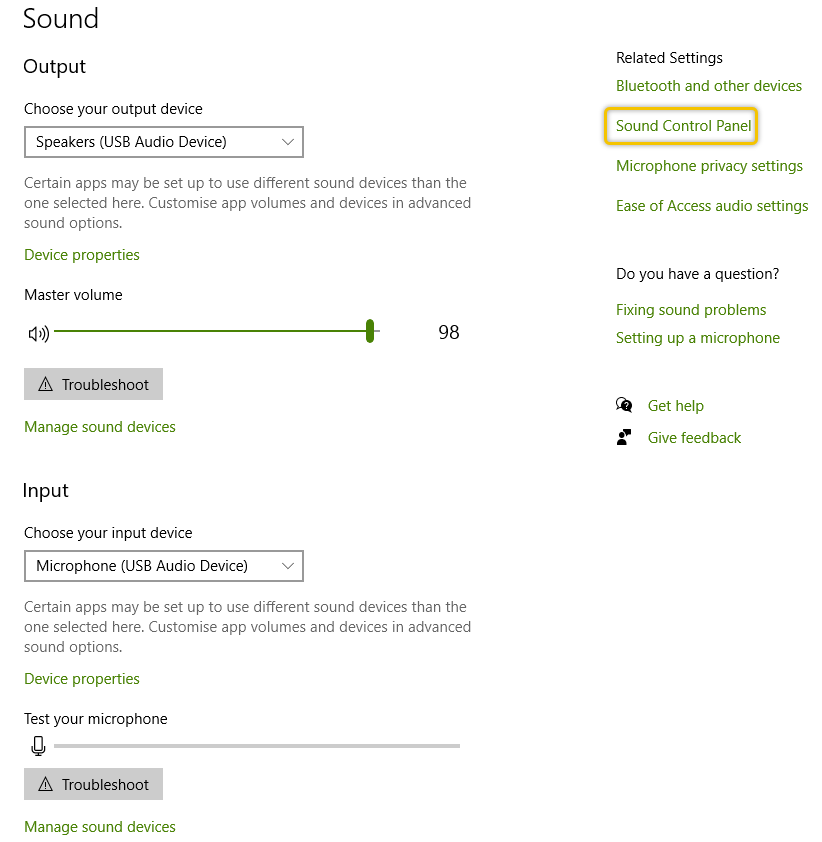 Click the Communications tab, and select Do nothing.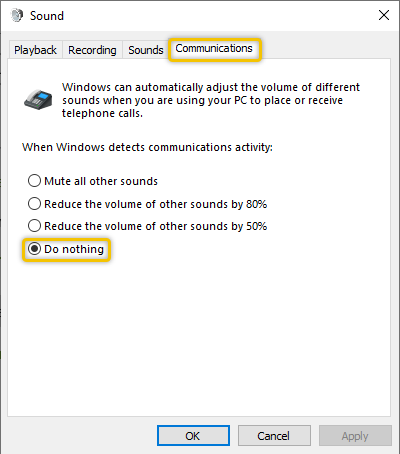 (Some PCs may require a restart for changes to take effect)