Add a tagline to your profile
Taglines can be a great way to express yourself, be inspirational or motivational; it can be a caption to your profile picture or just something silly. It's entirely up to you!
Head over to your Profile by clicking your avatar.

Click the pencil icon, add your Tagline, and hit enter. Tag lines have a limit of 85 characters.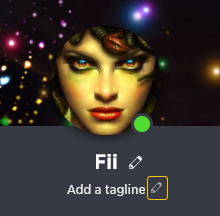 Add your Tagline. Note: taglines cannot start or end with a space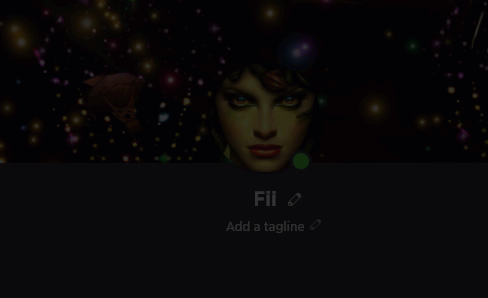 This is how your Tagline displays on your Profile after adding it.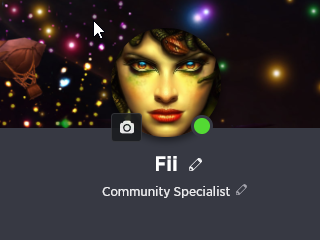 If you change your mind and want to remove the Tagline, click the pencil, the text will highlight, hit the delete button, you will receive a confirmation that your Tagline has been updated.