Are you bringing your friends or your community over to Guilded? We have a referral system that makes getting them setup on Guilded easy and rewards you with some sweet flair to show off how many people you have referred!
Important: Stonks will only be awarded for new users to Guilded.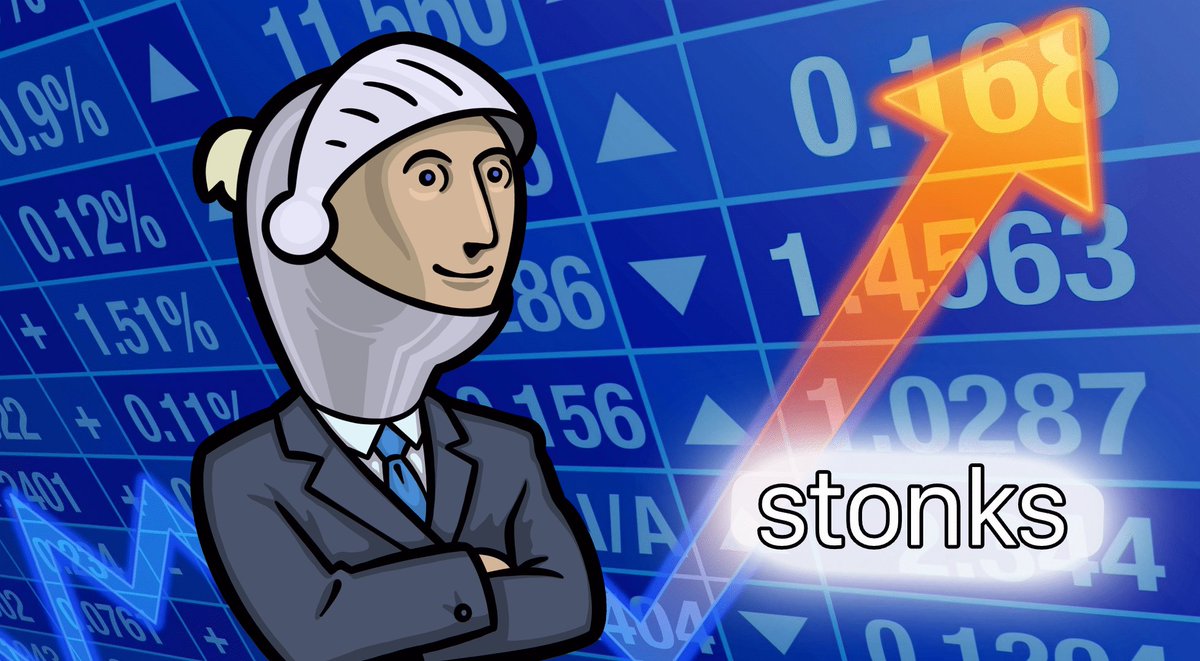 Your stonks flair will show anywhere your profile is visible!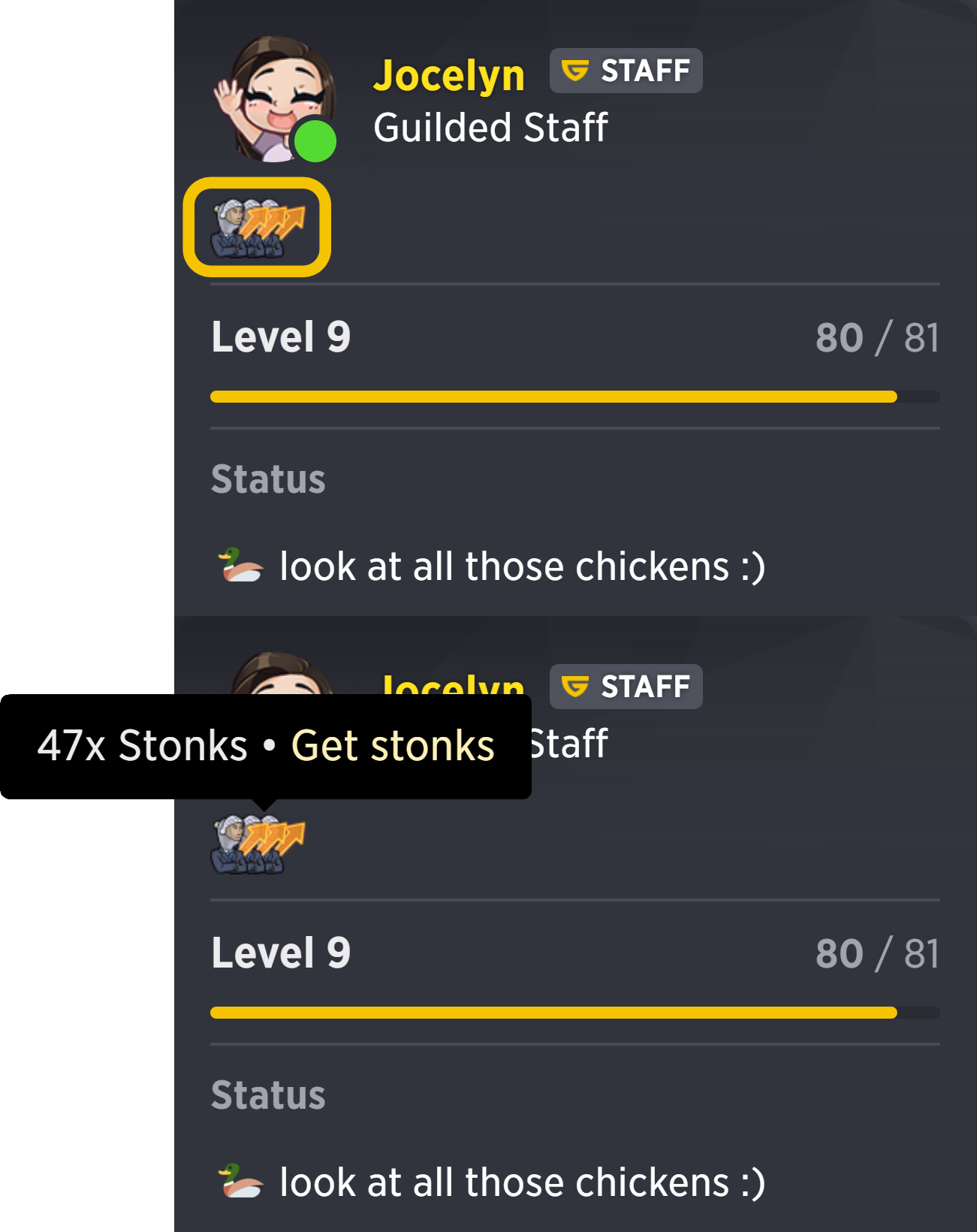 To get started, click the button in the bottom left.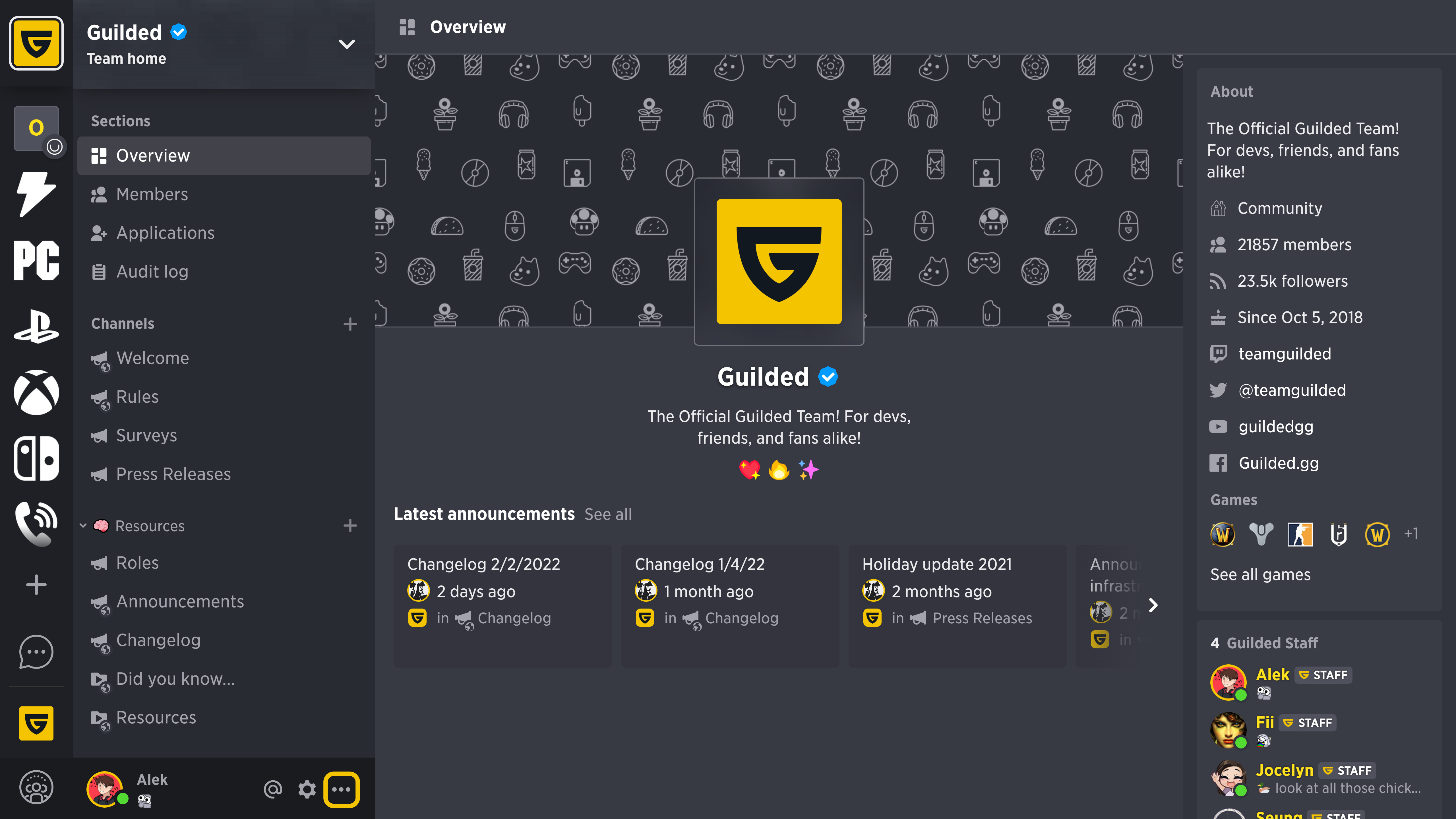 Click on Referral program.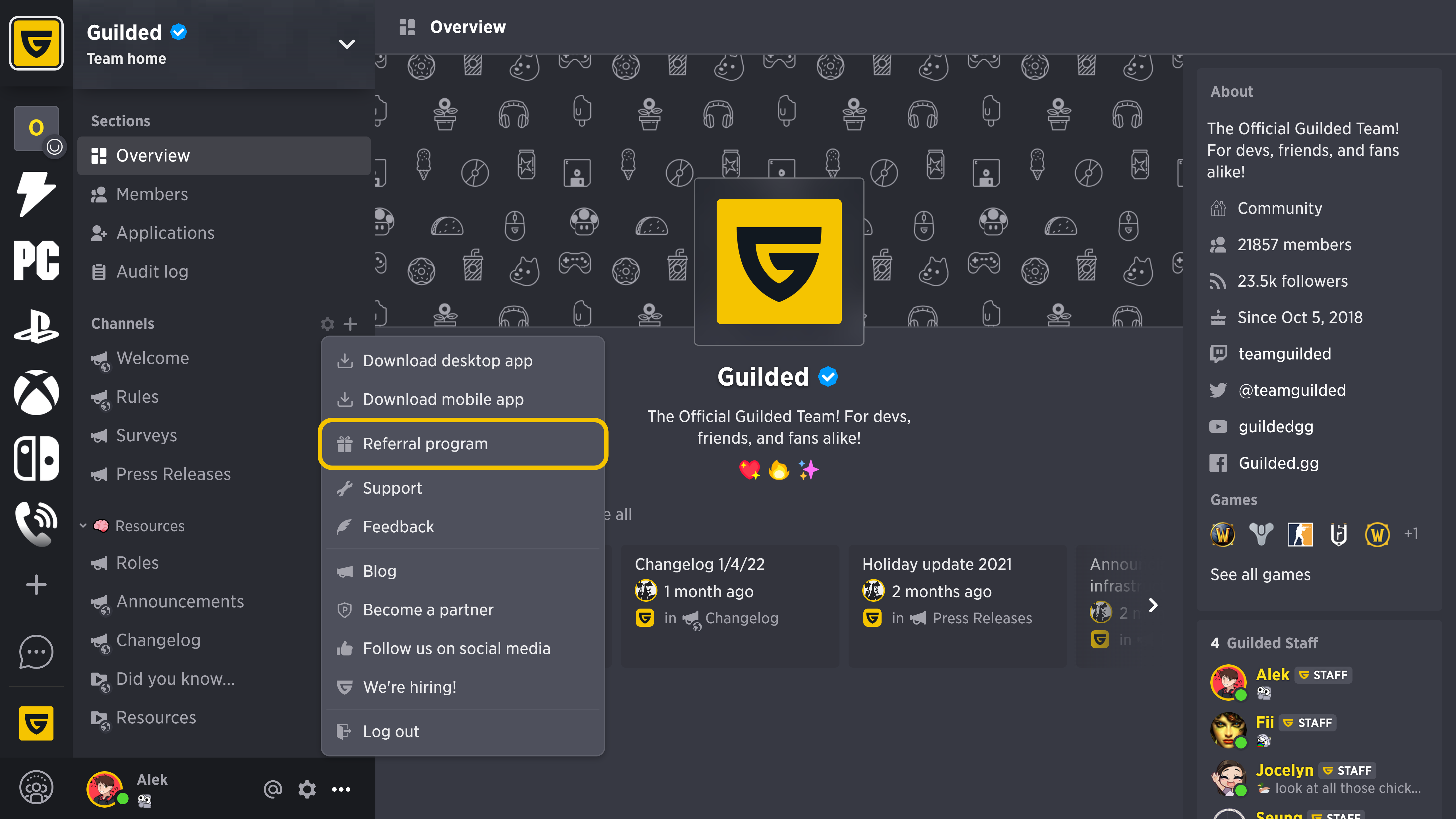 From here you can copy your referral URL to send to your friends, you can share it directly to social media, and you can see how many Stonks you currently have and how close you are to your next one.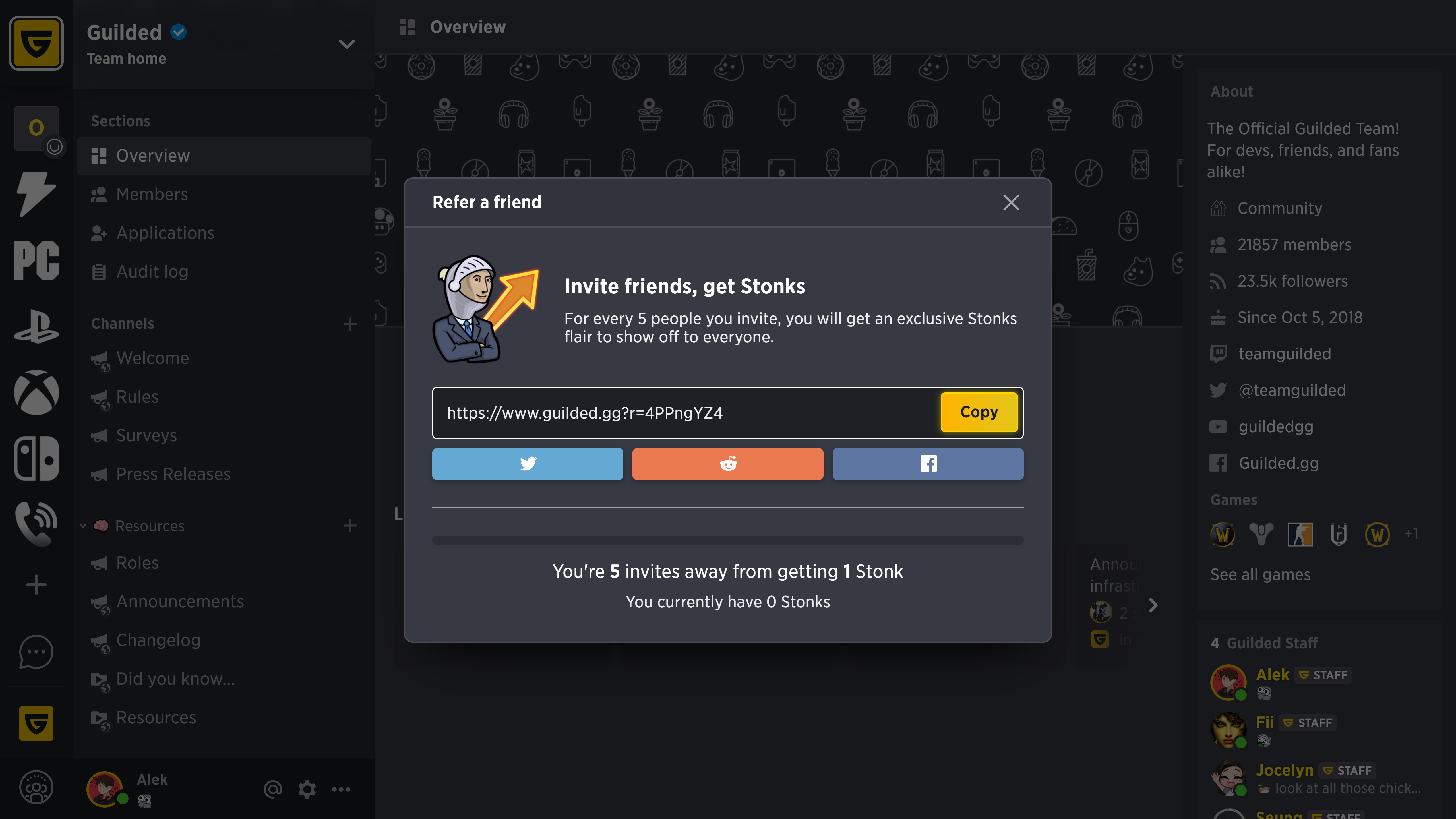 When your friend goes to this URL they will be brought to the Guilded account creation page and you will see your stonk progress after they successfully create their account.