Are you ready to add some style and color to your server? Then you'll definitely want to check out Gradient Role Colors! With this feature, you can create unique roles that stand out from the crowd with vibrant, eye-catching color combinations. You can choose from a selection of ready-made gradients or use the color picker to create your own. There are many possibilities to choose from, and the result is a personalized server that looks exactly how you want it to.
Gradient roles will display on usernames, groups, and self-assignable roles.

Get started by heading over to your server settings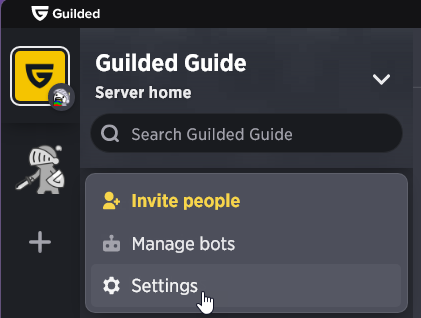 Select Roles, then select the role you want to change and click on Gradient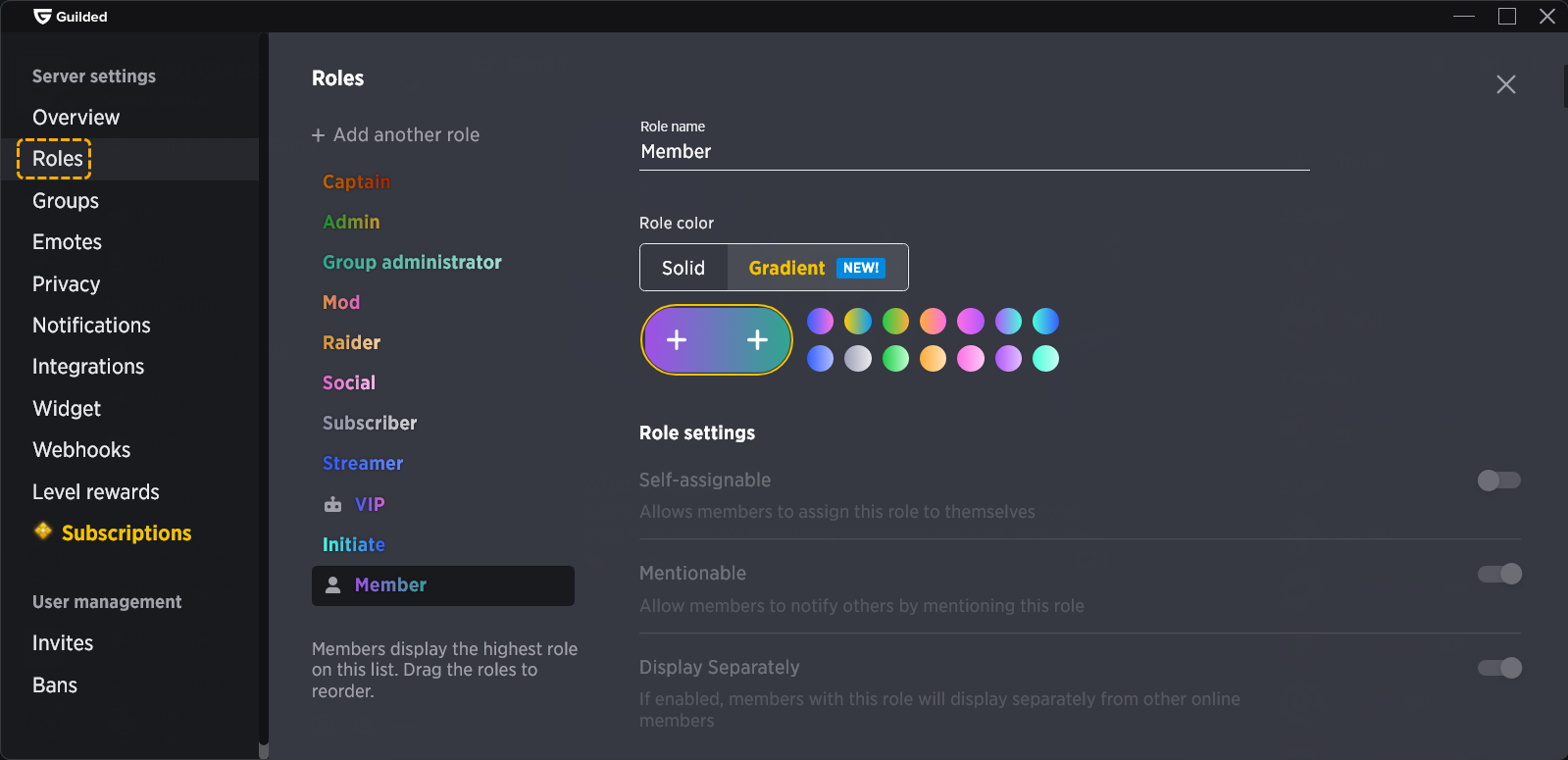 You can choose one of the preset gradients or choose any two of your own from the picker
Once you are happy with your choices, click Save changes

Your new gradient roles will now appear in the member list, channels, and group tile associated with the role.