Learn how to find your way around the user interface and discover what all those buttons do!
Click here to navigate to your list of active direct messages.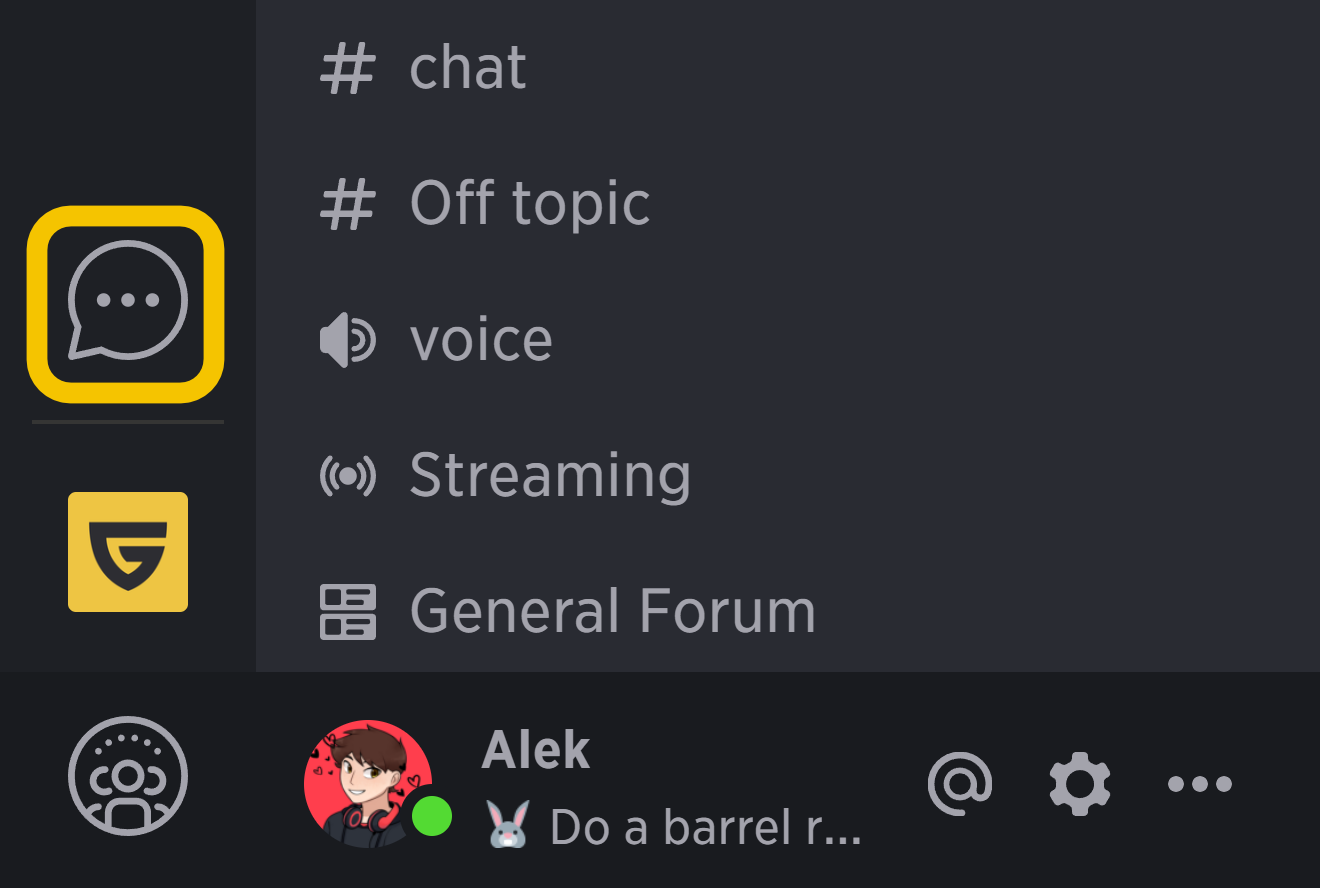 This button will slide out more options for servers.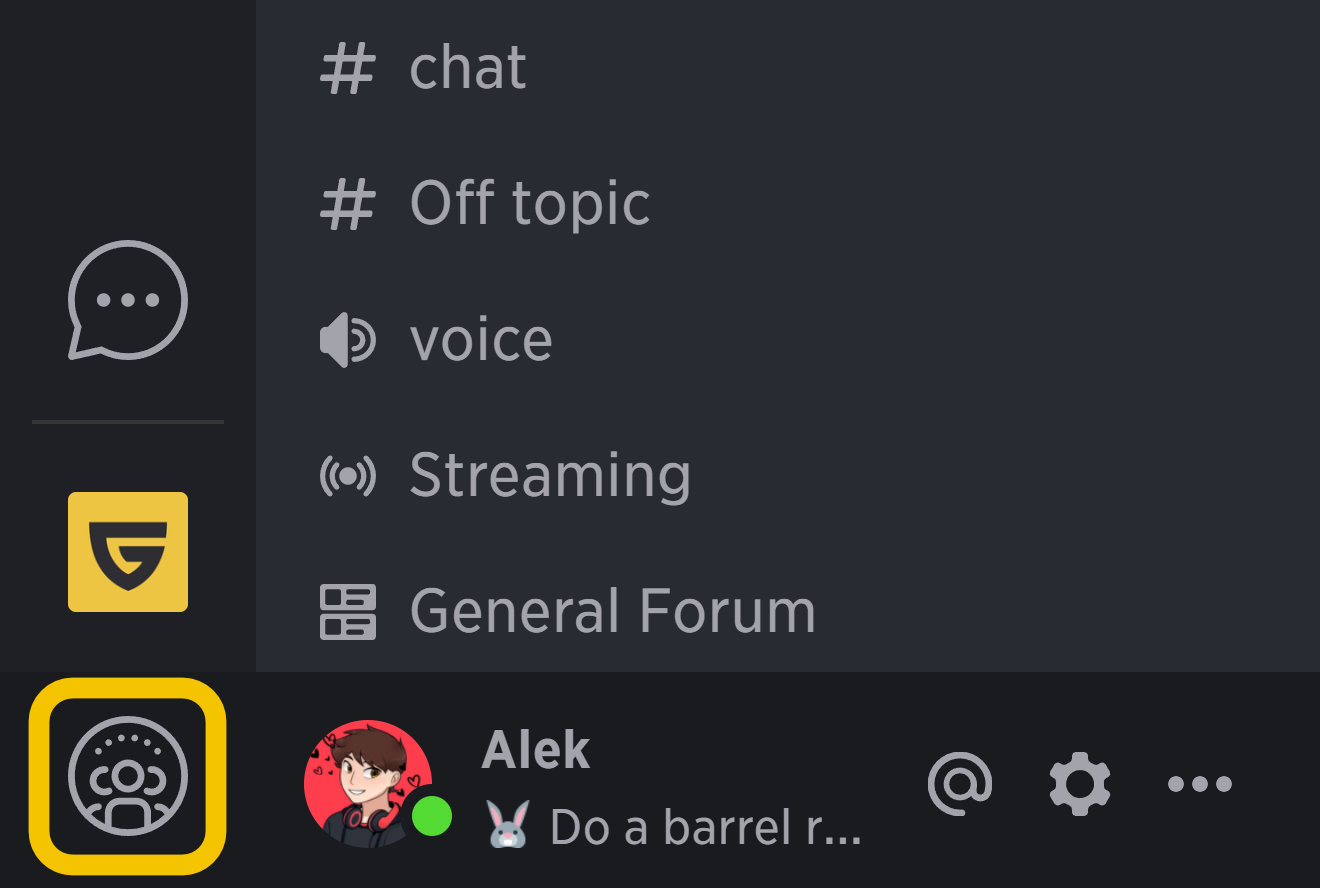 Here you can view or create servers.
Click the star icon to favorite a server to pin it below the DM button.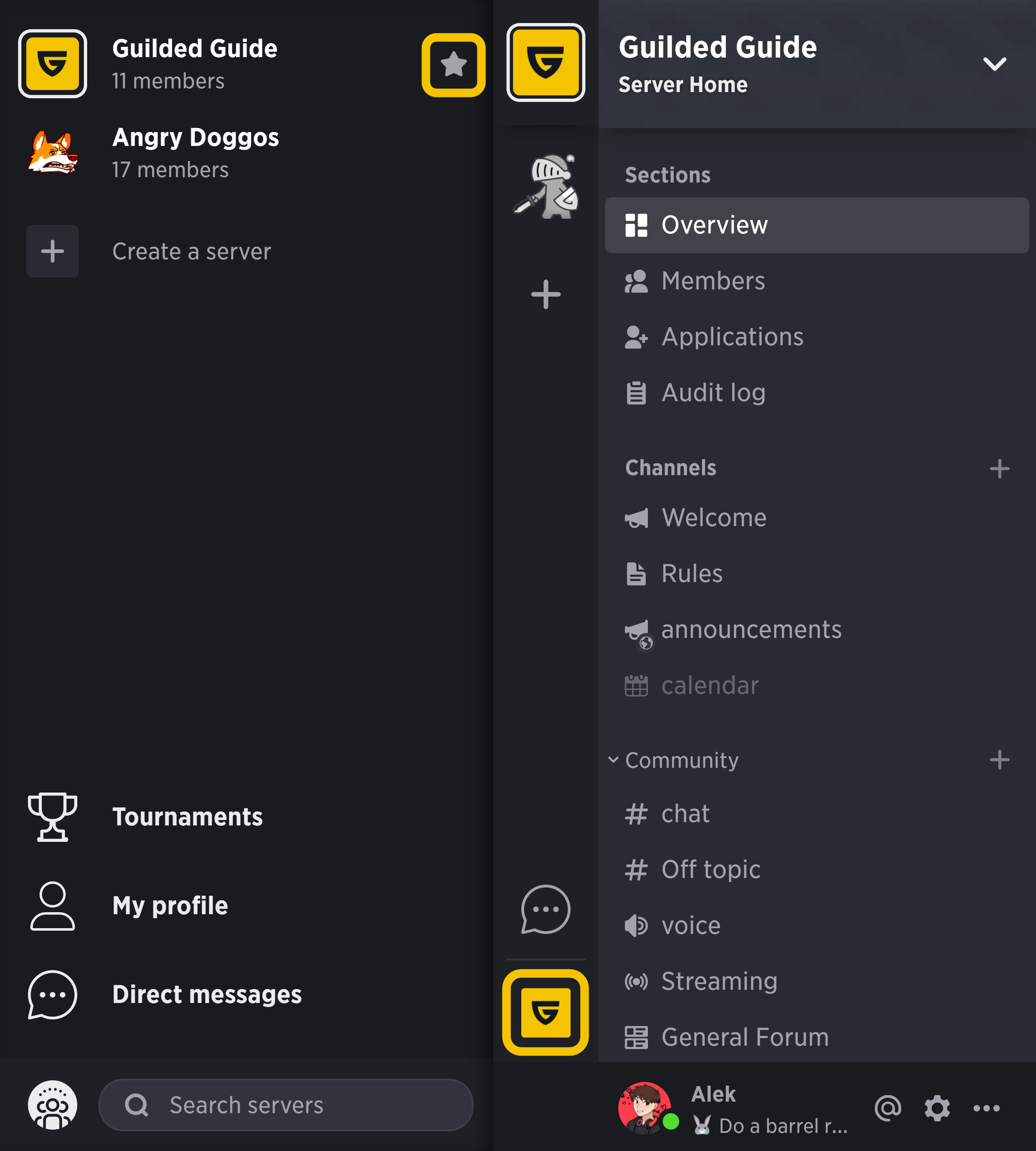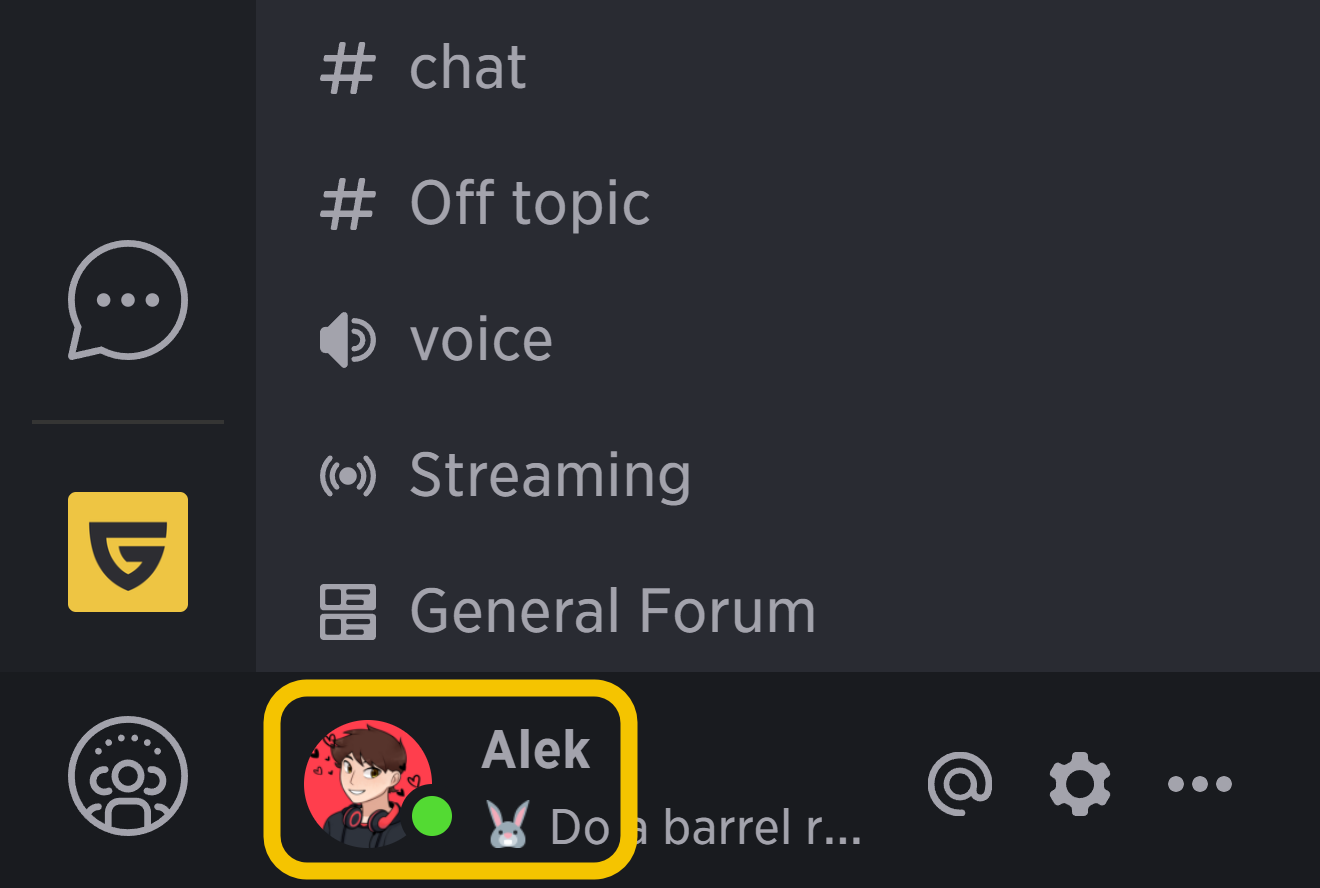 The symbol will show your activity log showing interactions like replies, reactions, applications, mentions, etc. It's a quick and easy way to keep up to date!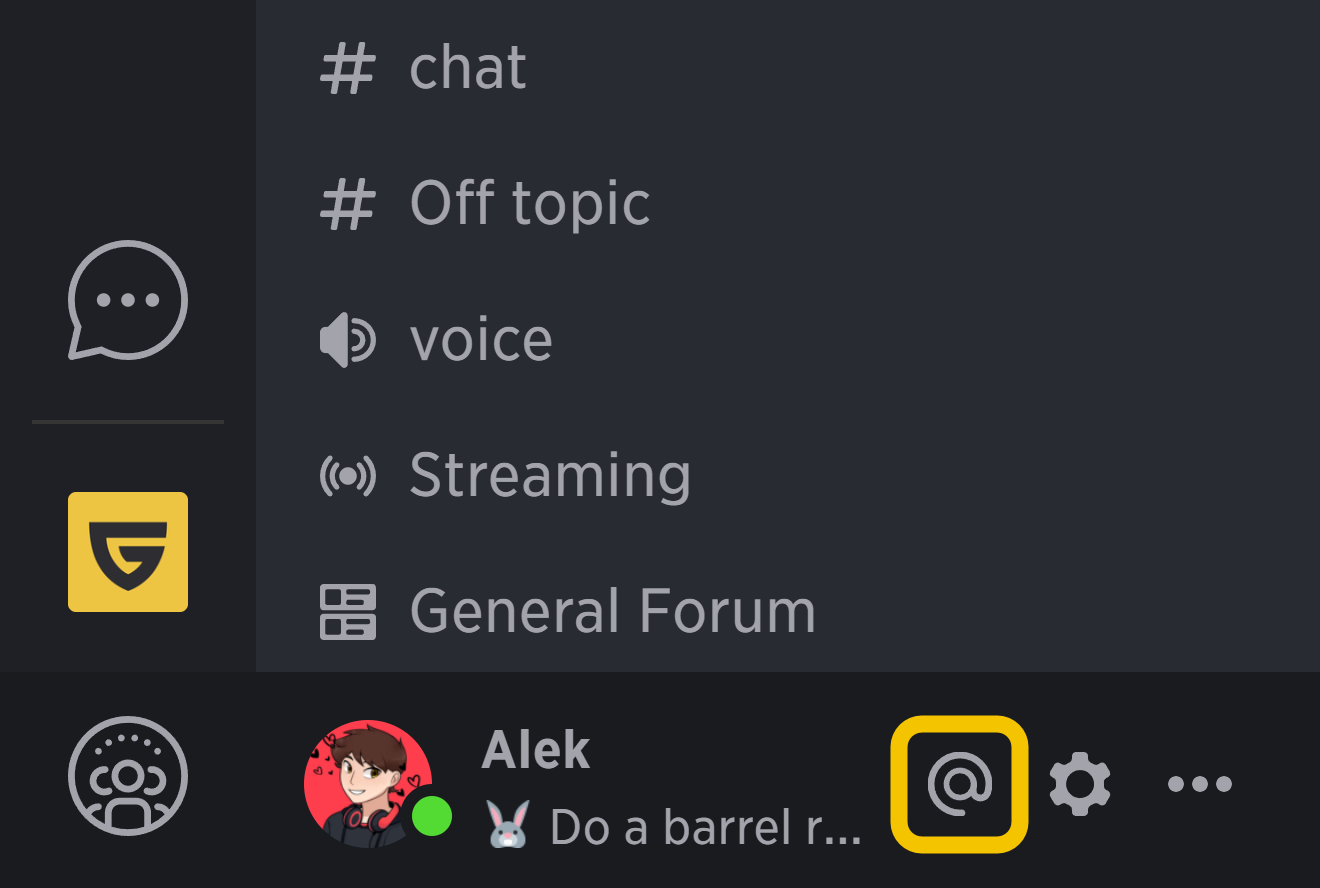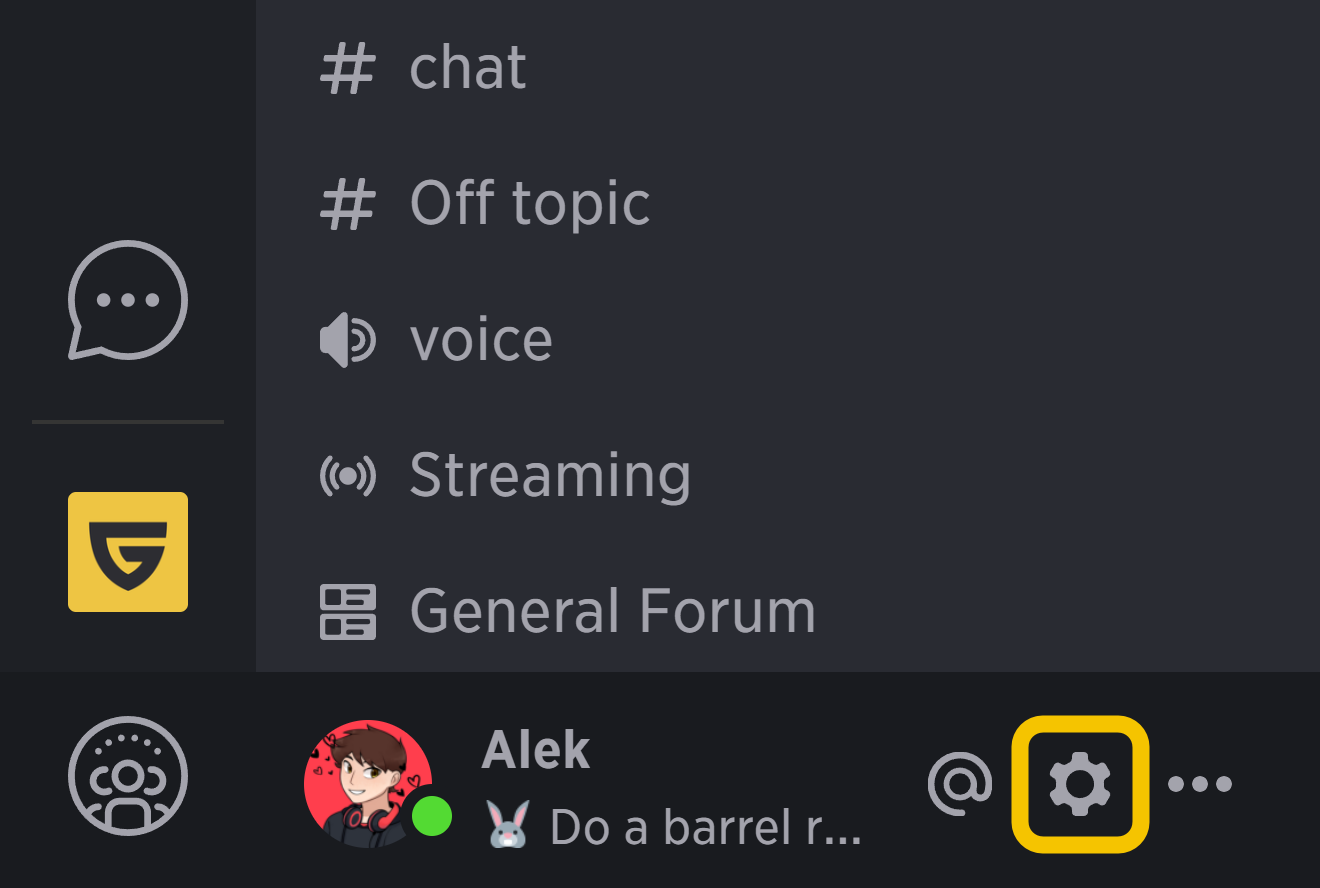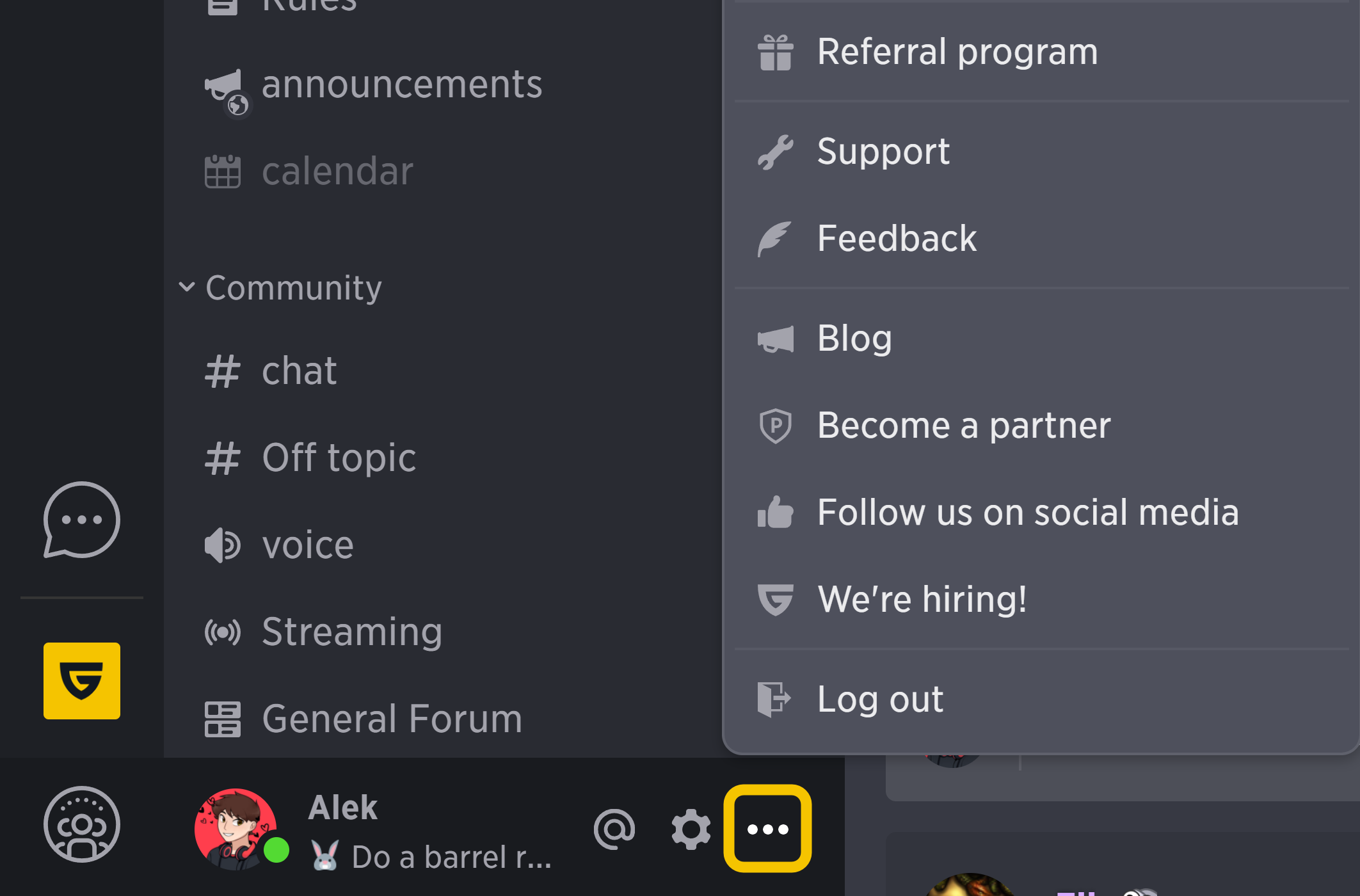 If you prefer, you can manually toggle Legacy navigation in your settings. You can access the toggle on the Advanced page of your settings.